Most Common Commercial Generator Problems and How to Fix Them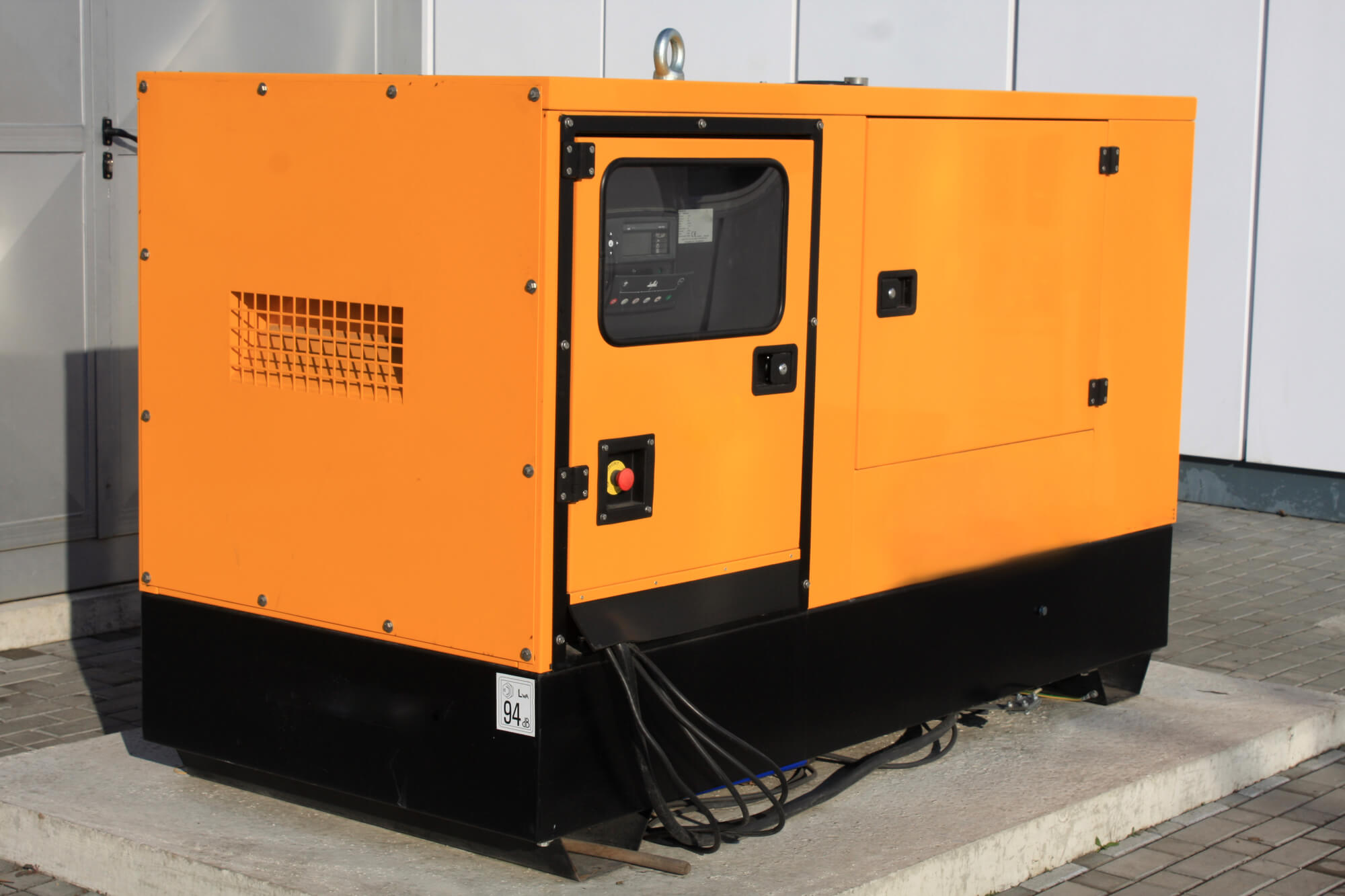 Summers are coming, and the most common problem we encountered during the scorching summers is power outages, commonly called load shedding, due to a difference in the supply and demand of power within the country. During unexpected emergencies and power failure, standby generators are essential to keep businesses and facilities up and running. Also, these power generation sources can be your ultimate option for your household if you want to sleep peacefully at night without worrying about load shedding. Ensuring your generator prime functionality is equally important to keep them in top shape. Below are some of the most common causes of generator failure:
Generator Leaks:
When commercial generators run for an extended period, they run the risk of fuel draining through internal or external leaks. Most commonly, fuel leaks occur when the pump system's base tank has been overfilled. This could happen due to a human error or a malfunction in the fuel pump system. This issue can usually be prevented by performing regular maintenance checks. Routine fuel testing and load bank testing ensure your standby generator unit is leak-free and it is always recommended to have a qualified maintenance professional refuel your commercial generator to ensure it's done properly.
Empty Fuel Tank:
It's also crucial to routinely check your generator fuel levels. If your generator fails to start, fuel should be the first thing you check for. Fuel level gauges may not always be accurate as unlike a vehicle generator has no movement and that causes the fuel to become stagnant. Also check, if there is a leak that causing an empty fuel tank issue and should have it repaired immediately.
Battery Issues:
Most commercial generator failures are caused by battery issues. Typically, a commercial generator battery lasts for 4 years. In most cases, when the battery fails, a partial or complete replacement is needed to fix the problem. Routine maintenance can help extend the life of your battery and can also help detect a dying battery in need of replacement before it goes bad.
Low Coolant Levels:
The most obvious cause for a low coolant level in a commercial or industrial generator is either an external or internal leak. Leaks are usually the source of the block heater hose since the block heater generates so much heat that most of it comes in contact with the hose, leading to faster wear and tear. A failed block heater can also result in a low coolant level. This is because the block heater is designed to heat the coolant so that it travels throughout the system.
Generator Shut Down By Itself:
There are many reasons for this to happen. After checking the fuel level, the two most common reasons for generators to shut down are low lubricating oil or low coolant levels. Once the generator is shut down, let it cool for 15 to 30 minutes. Check the lubricant level and make sure it is not too minimal. Then carefully open the radiator cap and check the coolant level and make sure it is full. Before turning on the generator again, make a visual inspection to make sure everything else is intact, such as belts, no oil leaks, etc. Turn it on after checking.
Generator Give a Lot of White Smoke
If you see a lot of white smoke, it means the diesel in the engine is not burning as it should. First, you need to make sure that your fuel line is not jammed, then replace the fuel filters, as they are sometimes get clogged and do not supply diesel to the fuel pump. Once it is clean, check the injectors and perform a physical examination. Make sure the injector nozzles are not full or rusty. Most of the time, only one or two injector malfunctions cause a lot of white smoke. Get professional help to check your injectors and if that doesn't solve the problem, you need to check your fuel pump. Get it checked by someone from a professional as well.
Generator Is Giving a Lot of Black Smoke
There can be many reasons for this, but one of the most common reasons is that the engine needs partial or complete repair. Which including replacing piston, liners. Piston rings, bearings, seals, valves, valves seats, etc.
Routine Generator Inspection
Routine generator inspections ensure that minor problems can be corrected before they cause serious damage. If you have any of these issues with your generator and you are not sure how to deal with them yourself, it is always best to seek help from a professional generator repair company. Kam Kaj can help you with all your generator repairing needs. We provide a range of generator maintenance and repair services and can help you with everything from installation and service to maintenance and repairs. Our in-house technicians are well trained and have many years of experience working on various types of generators so, you can rely on them to ensure that the work you require is completed to the highest standard.