As the sun beats down and the temperatures rise, there's nothing quite like the comfort of a cool and refreshing home. But finding the perfect temperature for your air conditioner in summer can be a challenging task. While you want to beat the heat, you also don't want to be left with an exorbitant energy bill. So, what's the idealtemperature to set for your air conditioner? In this blog, we'll reveal the sweet spot for keeping your home cool and comfortable without breaking the bank.
Why the Right Temperature Setting is Important:
Before we dive into the optimal temperature setting for your air conditioner, let's understand why it's essential. Setting the right temperature can help you save on energy bills, improve indoor air quality, and prevent your air conditioner from overworking.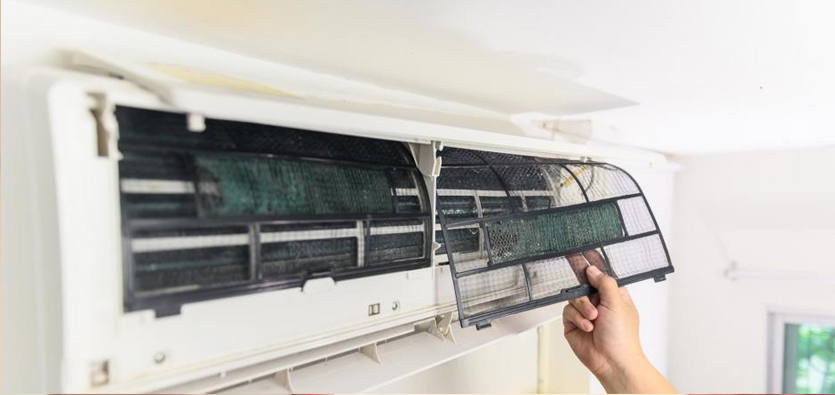 The Ideal Temperature Range:
The ideal temperature range for your air conditioner in summer is between 72°F and 78°F. This range provides optimal comfort while ensuring that your energy bills remain under control. However, the optimal temperature may vary depending on your personal preference, the size of your home, and the outdoor temperature.
Tips for Setting the Right Temperature:
Here are some tips that can help you set the right temperature for your air conditioner in summer:
Use a programmable thermostat to set the temperature according to your schedule.

Don't Adjust Your Air Conditioner Settings for Quick Relief

Use ceiling fans to help circulate cool air.

Keep your air filters clean every 15 days to improve indoor air quality and ensure that your air conditioner works efficiently.
Signs Your Air Conditioner Needs Repair:
If you notice that your air conditioner is not cooling your home adequately, it may be time for a repair. Look out for signs such as strange noises, poor airflow, and high energy bills.
Conclusion:
Setting the right temperature for your air conditioner in summer can help you stay cool and comfortable while saving on energy bills. By following the tips mentioned above and monitoring your air conditioner's performance, you can ensure that your home remains a comfortable oasis during the hottest months of the year