The Importance of CCTV Cameras For Commercial & Residential Use
The alarming rise in criminal activity has increased the importance of video surveillance systems for homes and offices. Securing your premises with a professionally installed security system is very important. The presence of CCTV cameras will act as a serious deterrent to criminals and puts off any troublemakers around the area.
The CCTV monitoring system not only protects against potential theft or criminal activity but can also increase the productivity and efficiency of your employees and ensure that employees follow the company's safety rules and policies. These video surveillance systems are easy to maintain and much more cost-effective than many other security solutions.
Here are some reasons why you might want to invest in CCTV monitoring systems:
1. Prevent & Deter Crime: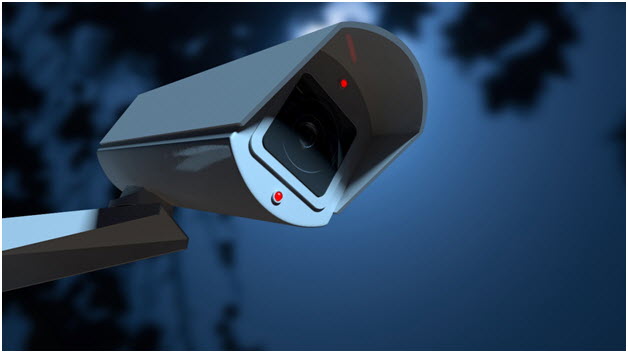 Having a CCTV monitoring system will deter criminals, break-ins, and other illegal activities. The sight of a CCTV camera is enough to make any criminal reconsider committing any criminal act. Video Surveillance lowers the risk of bullying and violence at the workplace and protects your valuable inventory from theft or damage.
2. Increase Productivity
It is evident that CCTV surveillance encourages good behavior, and increases employee productivity. Employees that are aware they are under surveillance tend to focus more on work, avoid wasting time, and adhere close to company guidelines and policies.
3. Collect Evidence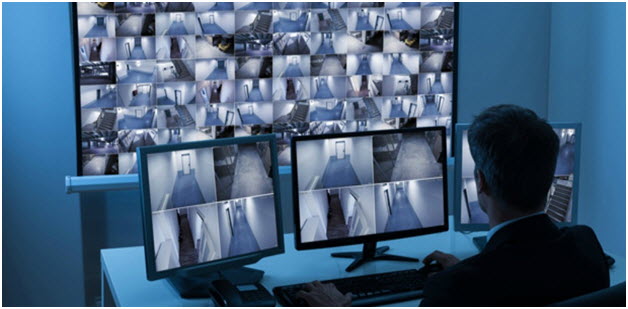 Although CCTV surveillance systems act as a serious deterrent against criminals, it even helps police to identify the culprits, if there is a tragedy happens at your house or office. Every business, large or small, has vulnerable areas, such as high-security storage spaces where sensitive data is stored, or just cash registers for obvious reasons. CCTV monitoring enables you to ensure that these areas of high-risk are always protected while also providing you with valuable evidence when something goes wrong in such a situation.
4. Increase Safety & Protection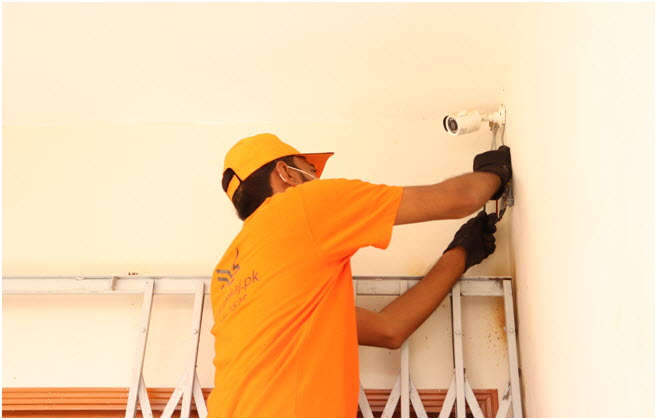 Whether you own a business or just need to keep your family safe and protected. A CCTV monitoring system is a simple way to ensure that everyone on your premises is safe and secure. CCTV monitoring also helps your staff against any false allegations by providing concrete evidence on their behalf. It can also deter unauthorized person to enter in office premises, resulting in creating a safer environment for your staff.
5. Peace of Mind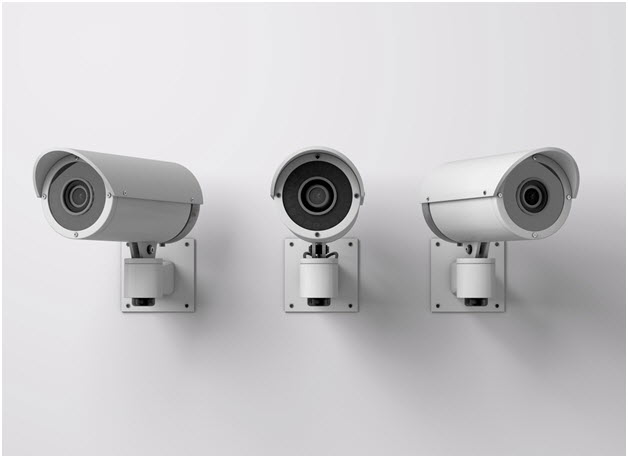 CCTV monitoring system also gives you peace of mind that your business or home is well protected from criminals and burglars, even when you're away or out of the country. This will reduce the stress of work and allows you to feel relax.
6. Curb Sexual Harassment
Sexual harassment at the workplace is a serious problem and has the potential to tarnish the reputation of the organization and therefore you must thrive to prevent it from happening in your workplace. Installing CCTV cameras can be of immense help in the fight against sexual harassment and gives female employees a sense of security and safety.
7. Remote Access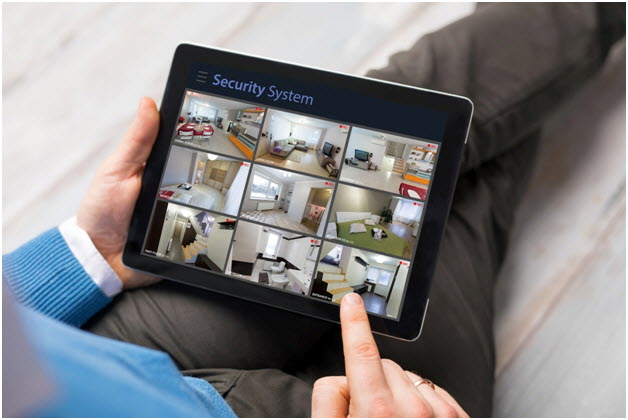 With technological advancement, CCTV monitoring can easily be done from a remote computer, mobile phone, or tablet. It is also possible to view real-time footage from separate cameras in the same window while ensuring that all cameras are recording the output.
8. Cut Down Security Cost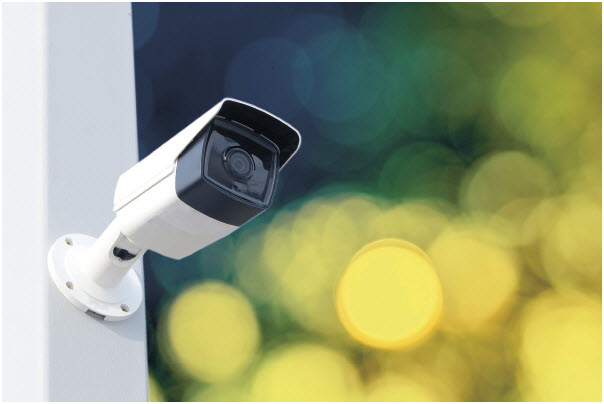 CCTV surveillance also has added benefit of low cost in business compared to other traditional security sources. Having CCTV cameras on your premises is an affordable security option as it will reduce the number of security personnel required to patrol your entire property.
Apart from these obvious benefits, there are many further reasons why CCTV monitoring is advantageous for residential and commercial sectors. The presence of CCTV monitoring not only maximizes the security levels for you but your customers, employees, and family.
But a CCTV monitoring system is only as good as long as it is properly maintained. We at Kam Kaj offer you the ultimate CCTV installation and maintenance solution for your residential and commercial needs at affordable prices, so that you can rest assured about the safety of your home and business.