As the overall climate gets harsher every day, demand for air conditioners in Pakistan is also growing rapidly. This year it has grown by almost 24%. While some people who avail air conditioners installation services in Pakistan are buying it for the first time, most people are either installing an extra unit or replacing an old faulty or inefficient one.
Apart from getting an air conditioner installed or repaired, there are several precautions you need to observe as well to maximise your AC's life and efficiency. Following is a quick guide in which expert AC technicians from Kam Kaj offer valuable insight to help you get the most out of your investment.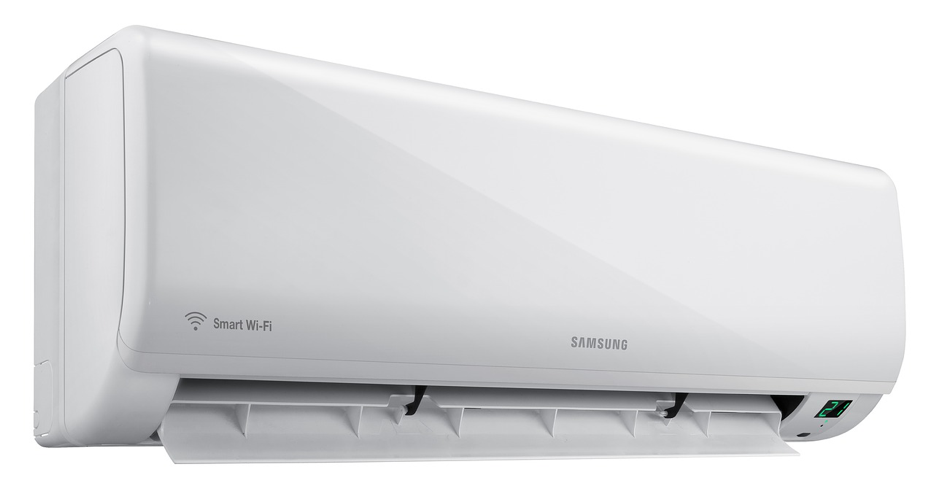 Image Source: https://pixabay.com/photos/best-split-ac-service-wall-mount-3703867/
Improve Your Air Conditioner's Life
To prolong any HVAC equipment's life, one determining factor that comes into play is how regularly you get your unit serviced. One of the most common issues Kam Kaj expert air conditioner installers and repairers have reported is a broken down compressor or burnt out ICs. In order to maximize your air conditioner's life, you should keep in mind following key factors.
Clean Out Debris
Debris in your air conditioner can lead to leaks in your unit's pipes or even worse, chip your condenser fan. This chipped piece can travel through the system and damage your air conditioner's compressor or some other vital part.
To ensure this doesn't happen, you should keep the area around your outer unit clean, as well as around your inner unit. Keep in mind, any alien body within your air conditioner can be classified as debris, be it a small rock or a strand of hair.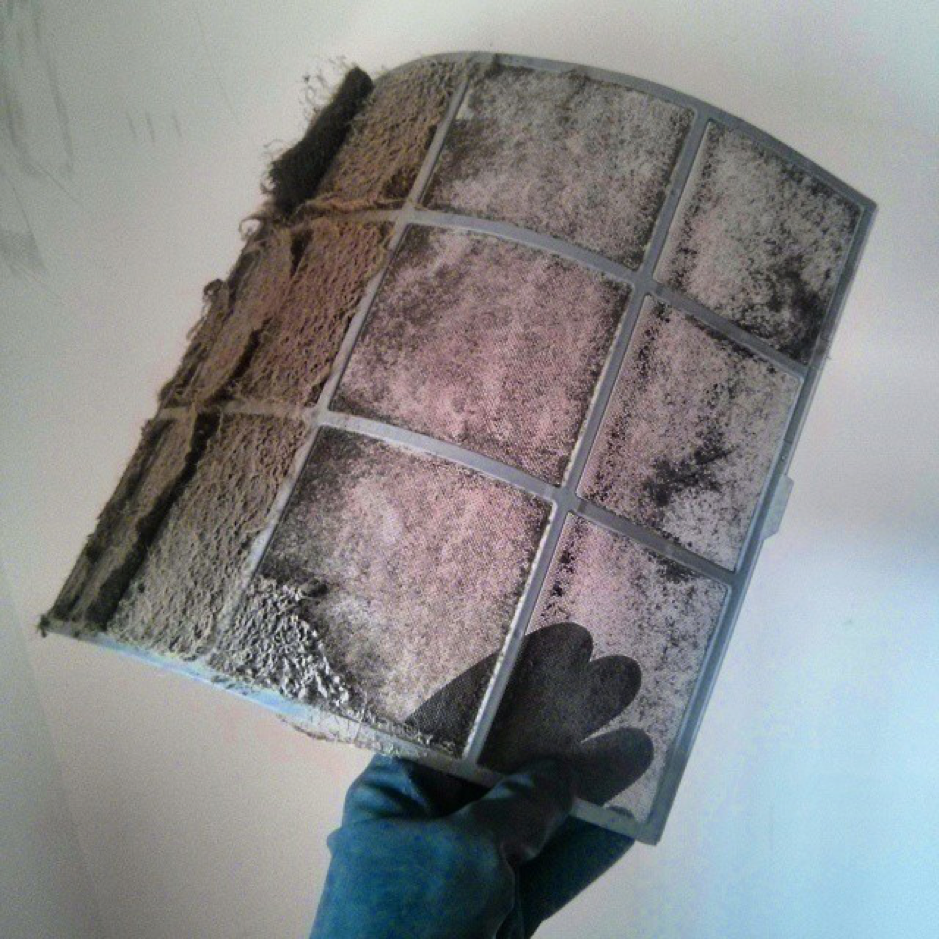 Image Source: https://www.flickr.com/photos/jonphillips/15131913171
Service Your Air Conditioner Twice A Year
Our professionals recommend that you should get your unit serviced twice a year, i.e., before and after the summer season. When you get your air conditioner serviced, a good AC contractor cleans every nook and cranny within your unit. Doing so can greatly reduce the risk of foreign bodies entering your unit and harming it. Kam Kaj has a number of professional air conditioner installers and repairers who can service your air conditioner at an affordable price. They can also give you personalized tips on how you can increase your AC's life and efficiency.
Observe Alarming Noises
Weird noises from any HVAC unit are alarming, especially in an air conditioner. These noises might be indicative of a number of issues in your unit, including but not limited to;
Loose parts such as condenser fan, fan blades, pipes, etc.
Damaged condenser
Damaged/removed insulation
Debris
Improper installation
Faulty compressor motor
Dislodged screws, etc.
If you observe any unconventional noises from your air conditioner, you should hire a professional. For guaranteed quality service, we recommend you hire one from Kam Kaj.
Give Your Air Conditioner A Rest
An appliance that runs constantly is bound to wear and tear quickly. While most central air conditioners can work 24/7, it isn't recommended by any brand, supplier, or installer. Kam Kaj experts recommend that you should turn off your unit when you're planning on leaving the room for a while, or after it has run overnight or all day long.
Use A High-Quality Power Source
Pakistan is facing a dire shortage of electricity. This manifests in the shape of load shedding or irregular supply of electricity. In order to extend your air conditioner's life, experts from Kam Kaj recommend that you invest in fused plugs, load bearing socket, stabilizer, or a mini-breaker socket. These can protect your unit effectively against power surges – something that can lead to fried IC circuits or damage other parts.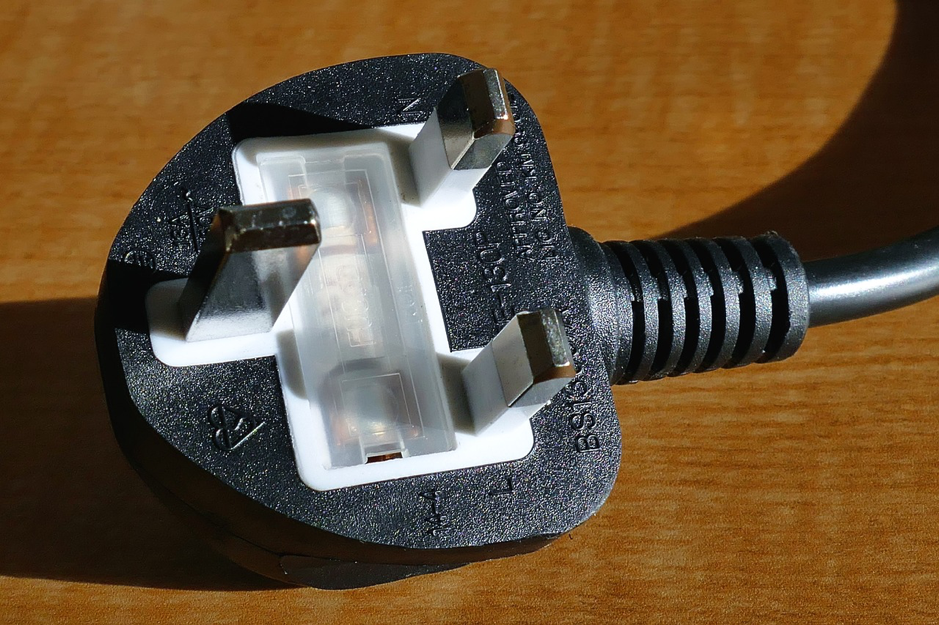 Image Source: https://pixabay.com/photos/electrical-plug-power-electric-1138056/
Maximizing Air Conditioner's Efficiency
While it is important to keep your air conditioner working, it is even more important to make sure it is working properly.
Clean Air Filters Regularly
As mentioned above, debris within your air conditioner can have disastrous impacts. To avoid this, there are air filters in indoor units that filter intake air against any dust particles. These filters need to be cleaned out manually and regularly.
Apart from protecting your unit from debris, clean air filters also mean that your unit will have a much easier time with its air intake, thus increasing your air conditioner's efficiency. You can use a brush to properly clean out these filters. Expert AC installers and repairers recommend that you clean these filters out every 2 weeks, and wash it once every month with a good detergent. Dry the filters out before reinstalling it.
Seal Your Room Adequately
Your AC might have a hard time cooling your house or office if there are any leaks in your room. While it is impossible to seal a room completely, you should close all the drapes, curtains, windows, and doors before turning on your AC.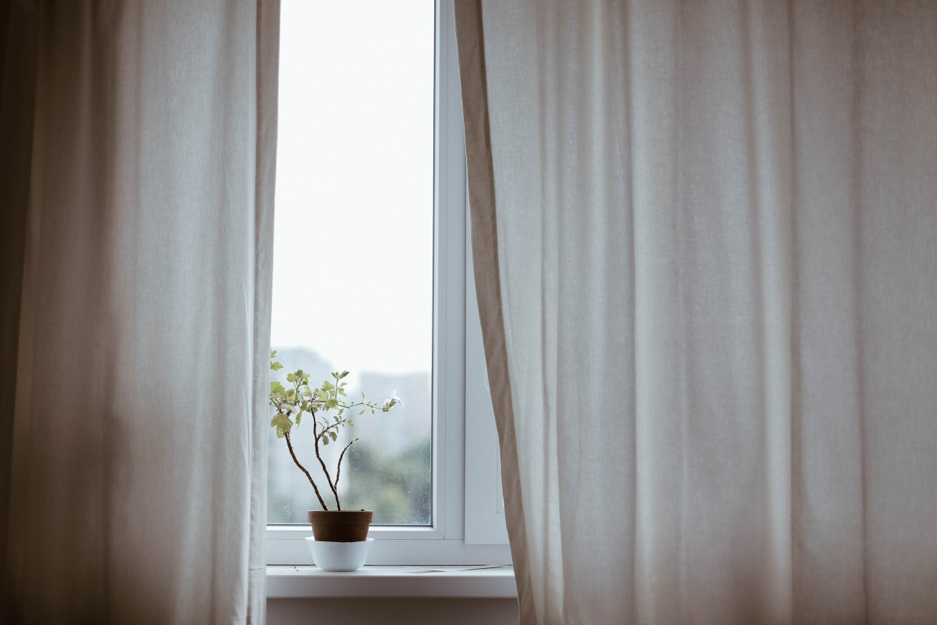 Image Source: https://pxhere.com/en/photo/1173417
Keep Your Unit's Liquid Lines Insulated
There are two lines that lead from your AC's inner unit to its outer unit. While one carries electric current, the other is meant for the Freon gas – your air conditioners' refrigerant gas. In window and portable air conditioners these lines are well concealed within your unit's body, however, central and split air conditioners' lines are only covered by an insulating material. Birds, debris, and rain can cause any insulation around these lines to get damaged, which can greatly impact your unit's cooling capacity and in turn, efficiency.
Make sure you hire professional AC repairmen to get your unit's insulation repaired properly. For guaranteed quality repair work, we recommend you hire AC technicians from Kam Kaj.
Hire Qualified Air Conditioner Technicians
Common problems with air conditioners be it central, split, or window are caused due to poor installation techniques and improper maintenance. For example, an air conditioner that isn't level can have drain blockages, which can lead to inefficiency as well as liquid dripping out. Make sure you hire professional AC technicians from trusted sources, such as Kam Kaj.
There are several intricate factors within a unit as well that can lead to inefficient AC performance or decreased life of your unit. To have your AC properly diagnosed, hire local and professional AC installers or repairers with the help of Kam Kaj.
Kam Kaj is a platform that serves to help you find verified workers quickly. Kam Kaj has numerous service providers listed in its database including plumbers, painters, cleaners, marketers, instructors, tailors, etc.
Offering 300+ different services, Kam Kaj is one of the most versatile platform for residential and commercial improvement services in Pakistan. Register with us todayto enjoy a world of affordable services at your fingertips and become more empowered.