5 Common Home Renovation Mistakes & How To Avoid Them
Pakistan's inflation rates are sky-high thanks to numerous factors, one of the prominent one being a weaker rupee. This means that everything from essentials to even landscaping rocks have become a lot more expensive, making home renovation in Karachi a lot more difficult and pricey!
Remodelling involves major overhauling and improvement to your home or office's structure to make your space more appealing and comfortable to all. The process involves numerous intricacies that can be looked over without proper tips and tricks for renovation.
One small home renovation project in Karachi can lead to bringing out numerous other problems in your house as well, be it plumbing, electrical, masonry, or wood-work-related. This makes renovation an expensive task, to say the least.
If is common for the inexperienced to run way over budget and threatening a complete halt on all renovative procedures if proper care is not exercised.
To help you avoid any problems with your home renovation projects, we suggest reading on for the common mistakes people make when renovating their home, and how you can avoid them.
Kam Kaj experts have told us the 5 common mistakes people make in their home renovation projects and how you can learn from their mistakes, making your project much more cost efficient and fun!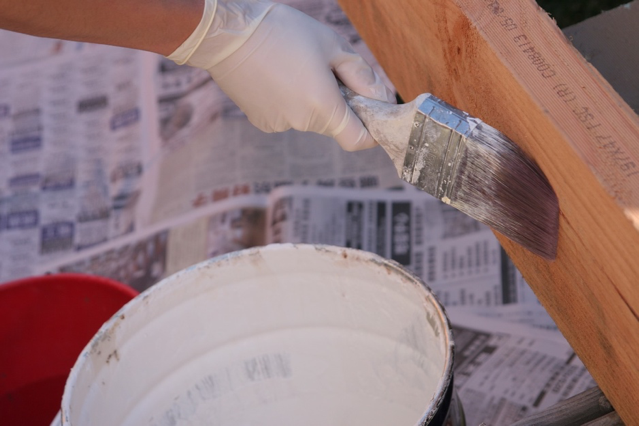 Image Source: https://pixabay.com/photos/painting-renovation-paint-2057373/
Always Vet Your Home Renovation Contractor
Hiring the right contractor for your home renovation needs is by far one of the most important factors, determining not only how cost-effective your project turns out to be, but also whether the work gets done your way or not.
There are several key indicators that you need to keep an eye out for, including;
Are they someone you can trust to see your work done the right way?
How good are they at communicating?
Do they meet your desired qualifications?
Are they hygienically and ethically to your liking? After all, they are going to be at your home and space for quiet a while.
Do they properly understand what you need?
Do they have good, positive reviews online or in your circle?
Are they legally allowed to take a project of your size and scope?
Vetting each and every contractor you meet can be extremely time consuming and tiresome, but worth it in the end. Never hire the first contractor you meet but conduct relevant research before jumping into the boat.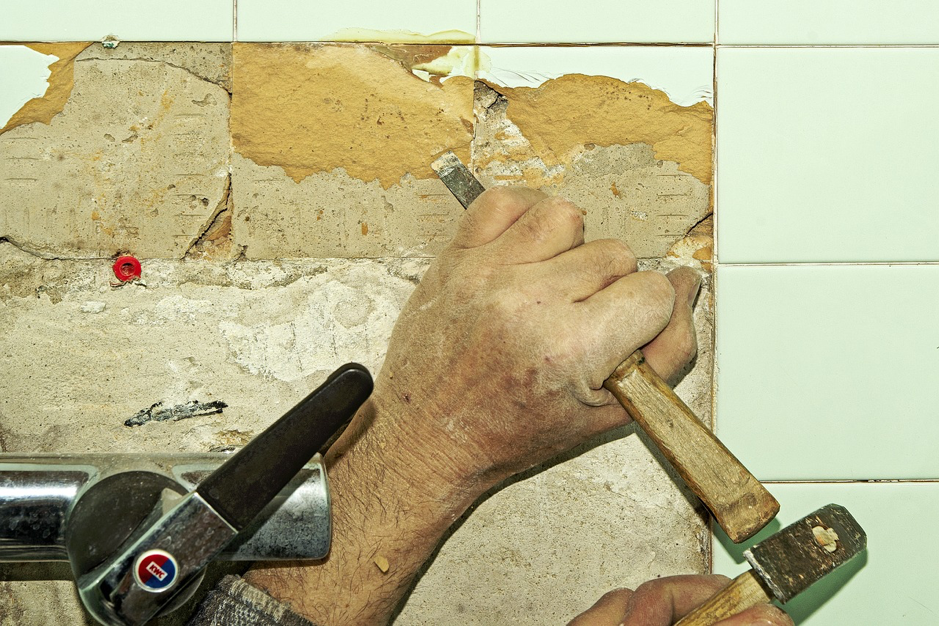 Image Source: https://pixabay.com/photos/tile-renovation-water-room-wall-2668410/
Individual home renovators in Karachi usually need some time before starting work on your project to assemble labour and collect material – and they're always in demand. So, if they tell you that they can start work tomorrow, it's a red flag.
However, the same can't be said for companies and groups of home renovators who have labour to spare for each and every home renovation task that knocks on their door.
You should always talk to someone who has worked with the respective contractor before deciding on whether they are the right person for the job or not. Ask them to describe their experience with the contractor and their level of expertise when handling your project.
ALWAYS get an estimate beforegetting the work started and keep an eye on the market as well to ensure you are getting the requisite material at the right cost.
Kam Kaj is a platform that gives you the best,vetted home renovators and designers on your fingertips that have years of experience under their belts. However, you shouldn't just take our word for it, you shouldn't just take our word for it, but read our customer's reviews to help you decide!
We offer guaranteed quality home renovation service in Karachi, promising utmost peace-of-mind and maximum value for money!
Never Skip Prep-Work
It is never a good idea to jump head-first into any project, especially one involving thousands of rupees (even lacs, in some instances). You should always endeavour to understand what you're getting into before beginning, especially if you're hiring someone to do the work.
Conduct extensive research and create a detailed strategy before beginning.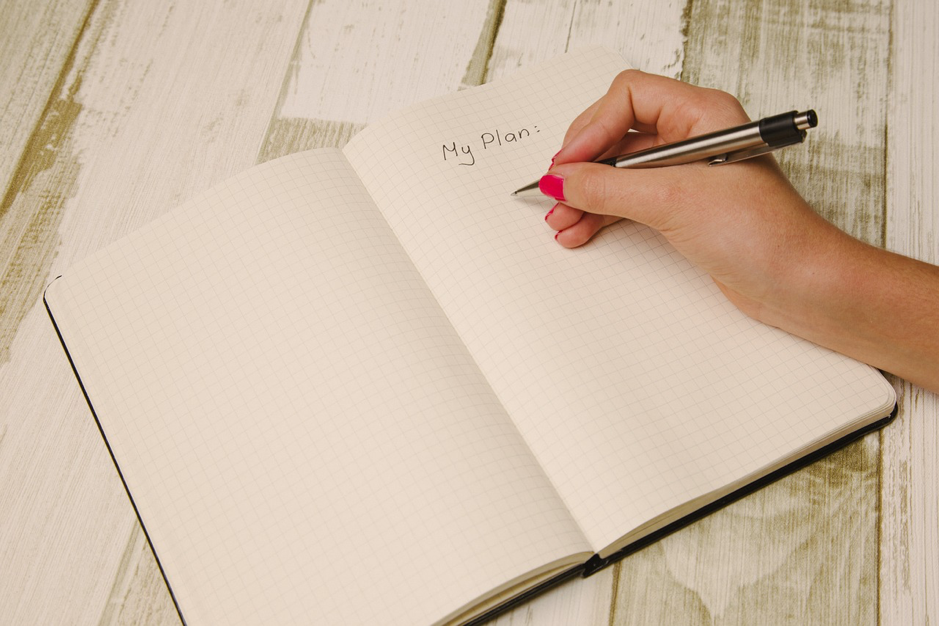 Image Source: https://pixabay.com/photos/arm-hand-desk-notebook-pen-1284248/
Kam Kaj experts recommend you use a map, flowchart, or a carefully structured mix of data-structures which includes checklists, roadmaps, and preliminary design tools to help you and your contractor keep track of everything.
Regardless of whether your project is straightforward or complex, preliminary research is important.
Here are a few steps that you can take to prepare properly;
Understand "why" you're remodelling your house
Create plans and discuss your expectations with your family, friends, and contractor
Establish a timeline/schedule for completion
Select your materials beforestarting the work. While it is a good idea to order the requisite material yourself, you should only do so if you know what you're doing.
Conducting due diligence and completing prep-work before the work begins will not only save you headaches later on, but also help you stay in budget and on schedule.
While it might take a day or two to conduct said diligence, a little time spent upfront can help you keep a keen eye on the big and small details throughout the home renovation in Karachi!
Underestimating Your Budget
Much like a prime rib tastes a lot better than a rib roast, more often than not, your renovator's taste and price might not align with your budget – so you should be mindful about adopting a realistic approach with your contractor.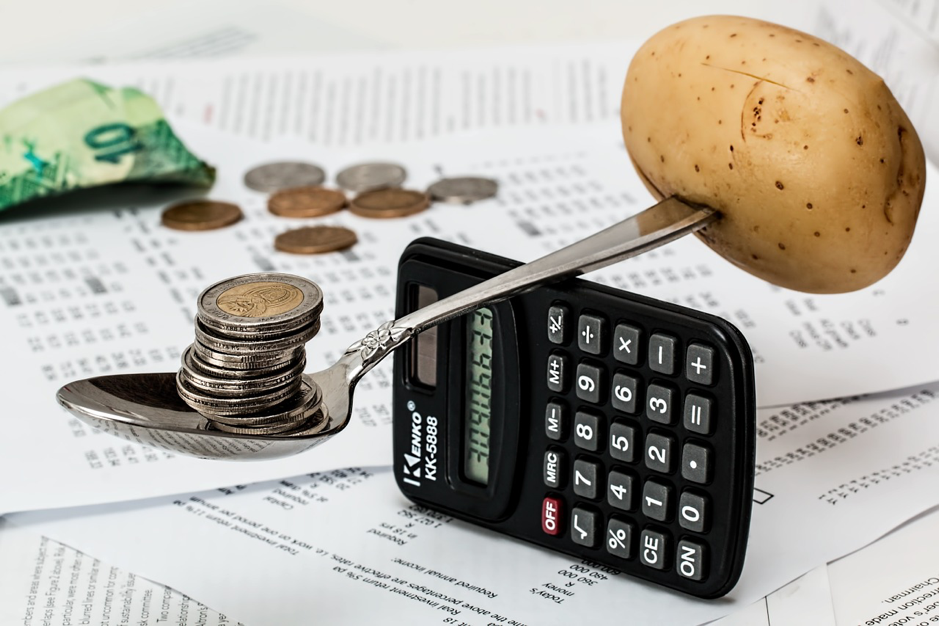 Image Source: https://pixabay.com/photos/coins-calculator-budget-1015125/
That said, it might be extremely problematic if you haven't availed a renovation service in Karachi figure out what constitutes a "feasible budget."
However, realistically speaking, there is a vast majority in Pakistan that might not be aware of how much material costs and their respective quality.
However, knowing how much you're willing to spend and the final shape of your home renovation project can help you and your contractor determine what to buy and where from.
Holding back on your budget information from your contractor can lead to your conractor buying material that is well beyond what your wallet allows!
It's always a good rule of thumb to reserve 10-15% of your final budget as a rainy-day-fund to help you tackle unforeseen circumstances and abnormal loss.
If "home renovators near me" is a search common search query in your home, we recommend hiring professional home renovators in Karachi from Kam Kaj for expert designers and cost-effective solutions!
Always Check For Qualifications/Permits
If your home renovation contractor doesn't have the appropriate skillset for your renovation task, you, the homeowner, are at risk, not only in terms of cost but also in terms of legal reprimands.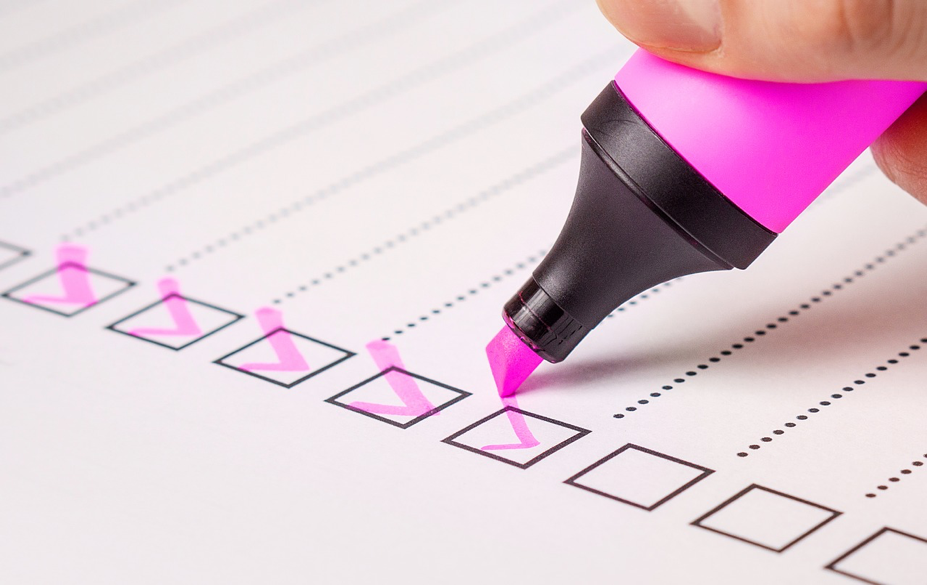 Image Source: https://pixabay.com/photos/checklist-check-list-marker-2077020/
Should anything go wrong, such as encroachment, disrupting utility lines, making a change that isn't allowed by your local government, or even damaging a retaining wall, there would be no recourse for you except facing the music.
Ensuring that your home renovation contractor has the requisite permit will protect you from shady or unscrupulous contractors!
Kam Kaj ensures all the professionals listed in its database are qualified and experienced. All home renovators in Karachi are also trained rigorously on top of monthly seminars to encourage trustworthiness, promote work ethics, and guarantee maximum safety.
Buying Low-Cost Materials
While negotiation is commendable and a must, consider how inflated material cost in Karachi has become, you should never settle on low-quality material just to save money. Saving a few hundred now can potentially cost you thousands in the long run in terms or repair and maintenance costs!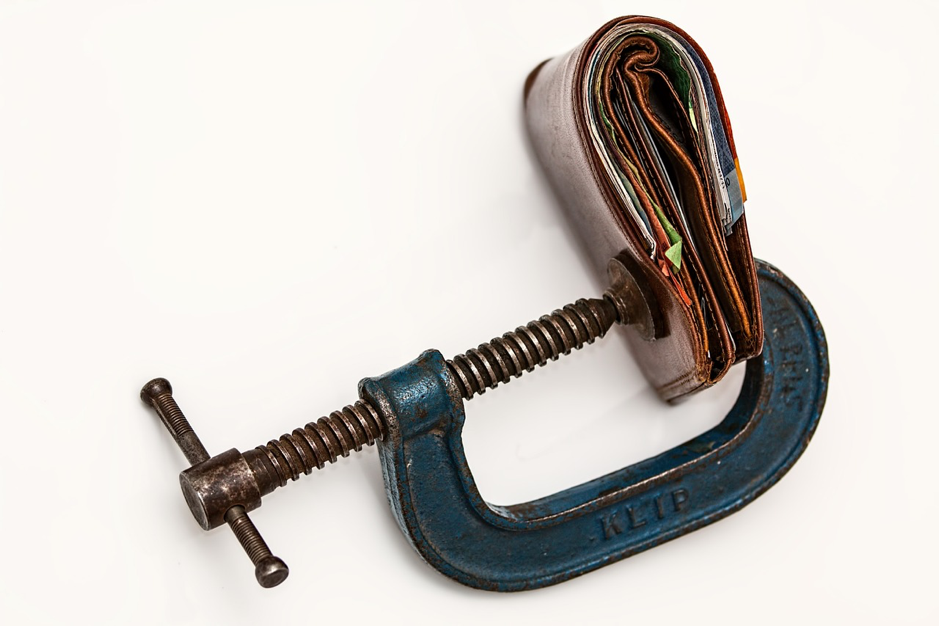 Image Source: https://pixabay.com/photos/purse-money-credit-squeeze-wallet-522622/
Consider and analyse materials carefully, be it tiles, marble, cement, or even aggregate, and go with budget-yet-quality options.
You can ask your contractor for advice on which material to buy. Home renovators at Kam Kaj can give you the best advice, taking into account high quality and cost-effectiveness.
If you or someone you know is looking to renovate your home and is looking for professional help, Kam Kaj is the perfect platform featuring a number of skilled home renovators and interior designers in Karachi.
Regardless of whether your design-needs constitute a minimalistic or contemporary design, or a full-blown natural or party style, Kam Kaj has the right home renovation experts for you!