Signs That Your Generator Needs Maintenance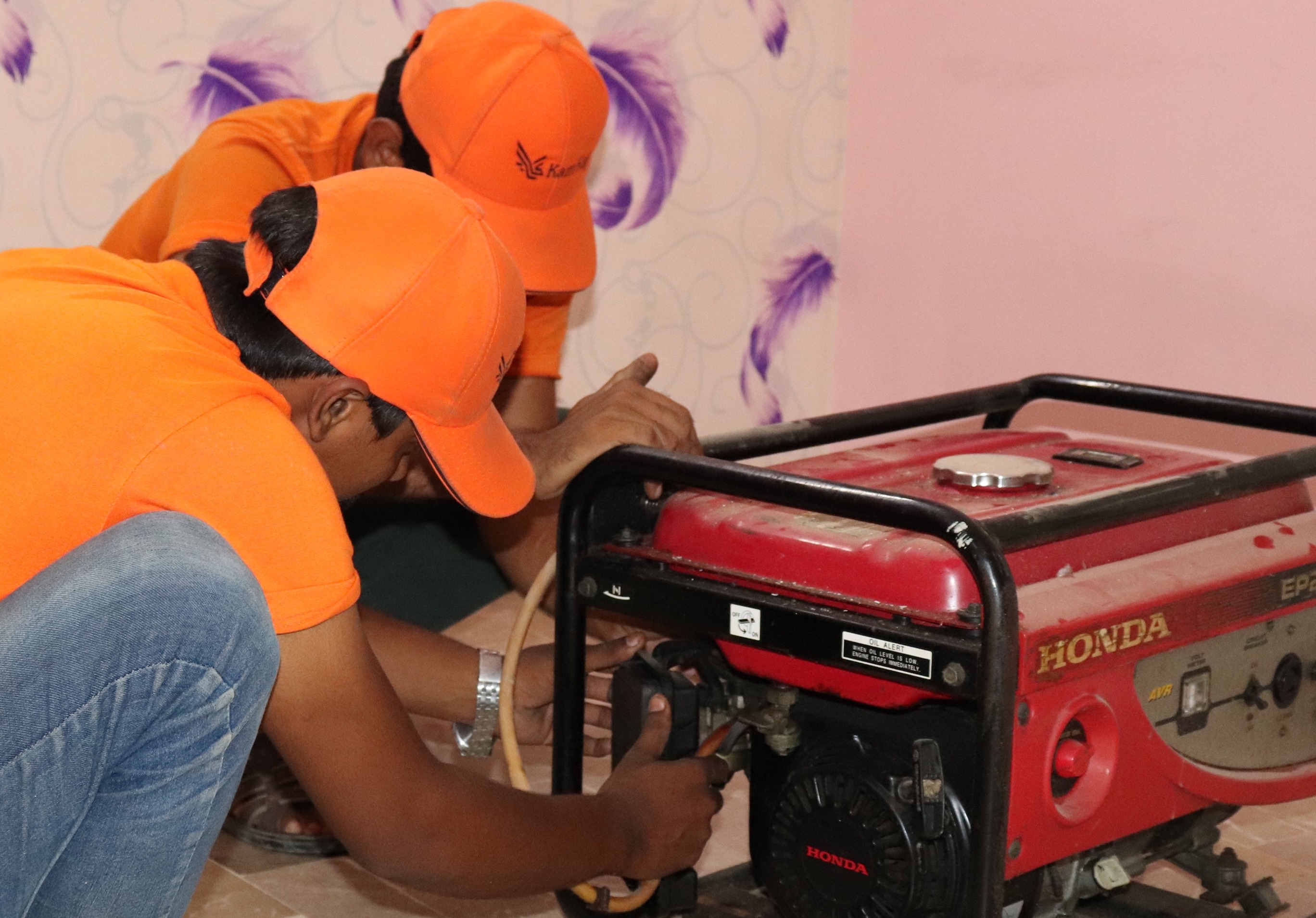 Aug 20,2019
Kam Kaj Writer
0 Comment(s)
Worried whether your generator needs to be serviced and tuned before being used? What do you do if it isn't up for action? Read Kam Kaj expert's opinion regarding the signs to look out for that your generator needs a professional's touch.
Continue Reading
Quick Guide To Generator Maintenance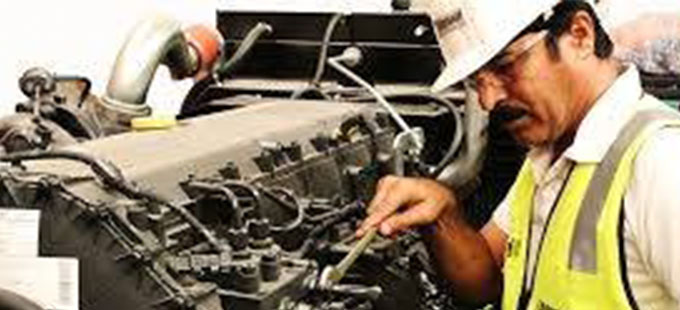 Apr 15,2019
Kam Kaj Writer
1 Comment(s)
Expert Kam Kaj generator installers and repairmen have given us some tips on the essentials you need to keep in mind when looking to maintain your gas, fuel, or diesel generator to help you prolong your unit's life significantly!
Continue Reading