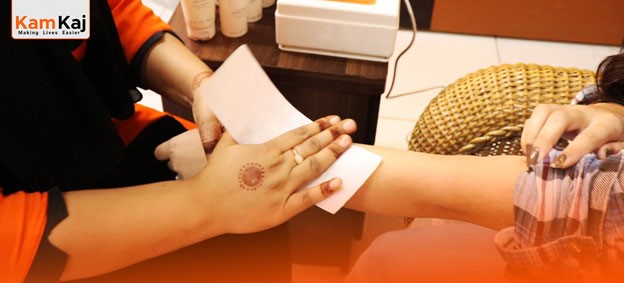 Are you tired of waiting for salon visits, only to be rushed through your appointment and not receiving the level of service you deserve? Well, we cannot deny that we have to take out time to visit a salon or call up our waxing experts to get those buttery smooth legs and arms and even the whole body. So, if you do plan to get it done, it is mandatory for you to make the right choice. You need to weigh your options and read up to see which option is the best.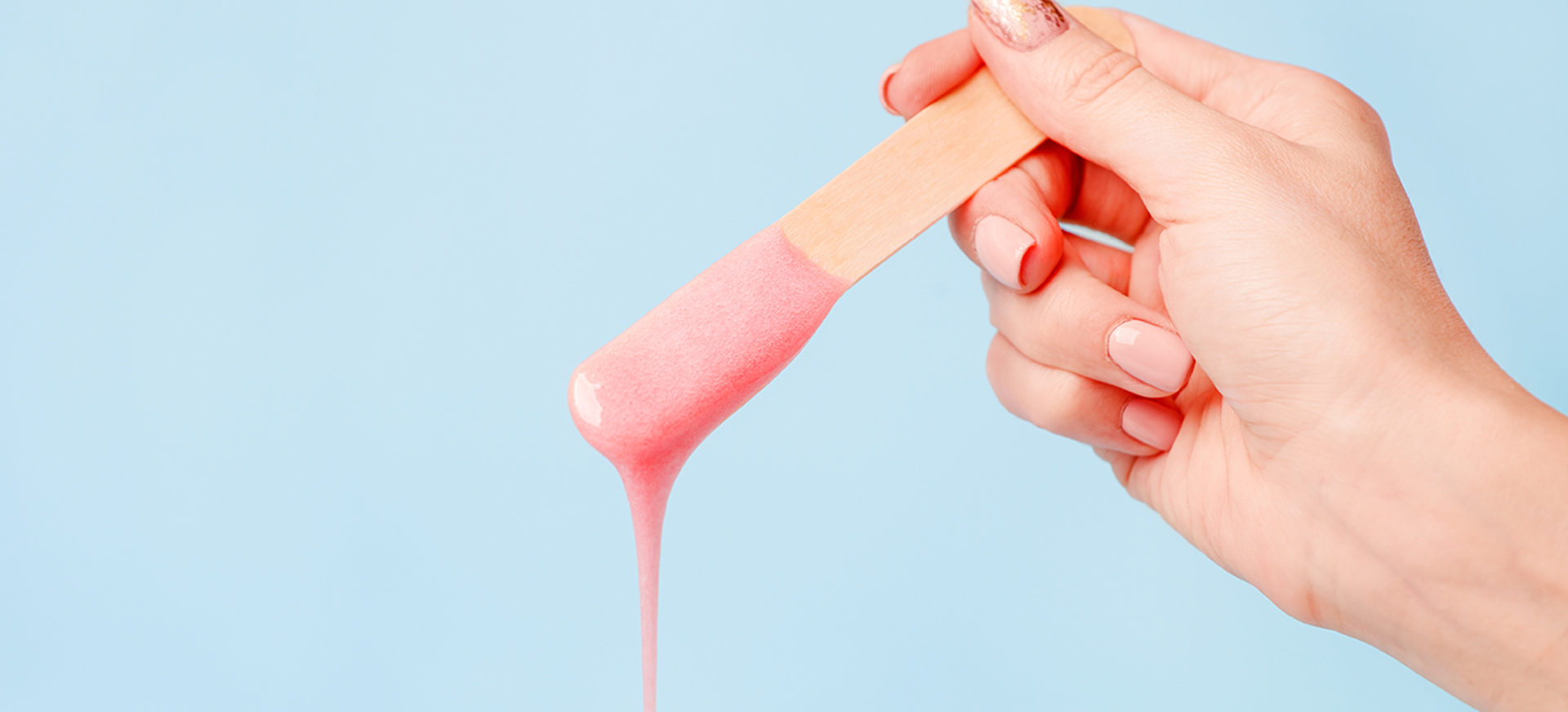 Not all skin types react in a similar manner to the waxes, some people have dry skin, and others have sensitive or normal skin. As there are multiple types of waxes available in the markets, you can figure out your skin type and see if it works for you best. However, there is usually a battle between the two popular waxes, i.e., Rica wax and normal wax.

Sugar wax:
Normal wax refers to a type of hair removal wax that is commonly used in salons it's a mixture of lemon, sugar, and water. sugar wax has been there for ages and is used by millions across the globe because it is readily available and can be made at home too. Moreover, it is slightly on the cheaper side, which makes it a go-to wax for many women.

Rica wax:
Rica wax is a brand of hair removal wax that is known for its high-quality ingredients and effectiveness. It is made from a blend of natural resins, beeswax, and essential oils, which helps to minimize pain and irritation during hair removal RICA can also help to minimize hair growth. RICA wax is also popular for its low melting point, which allows for easy application and removal.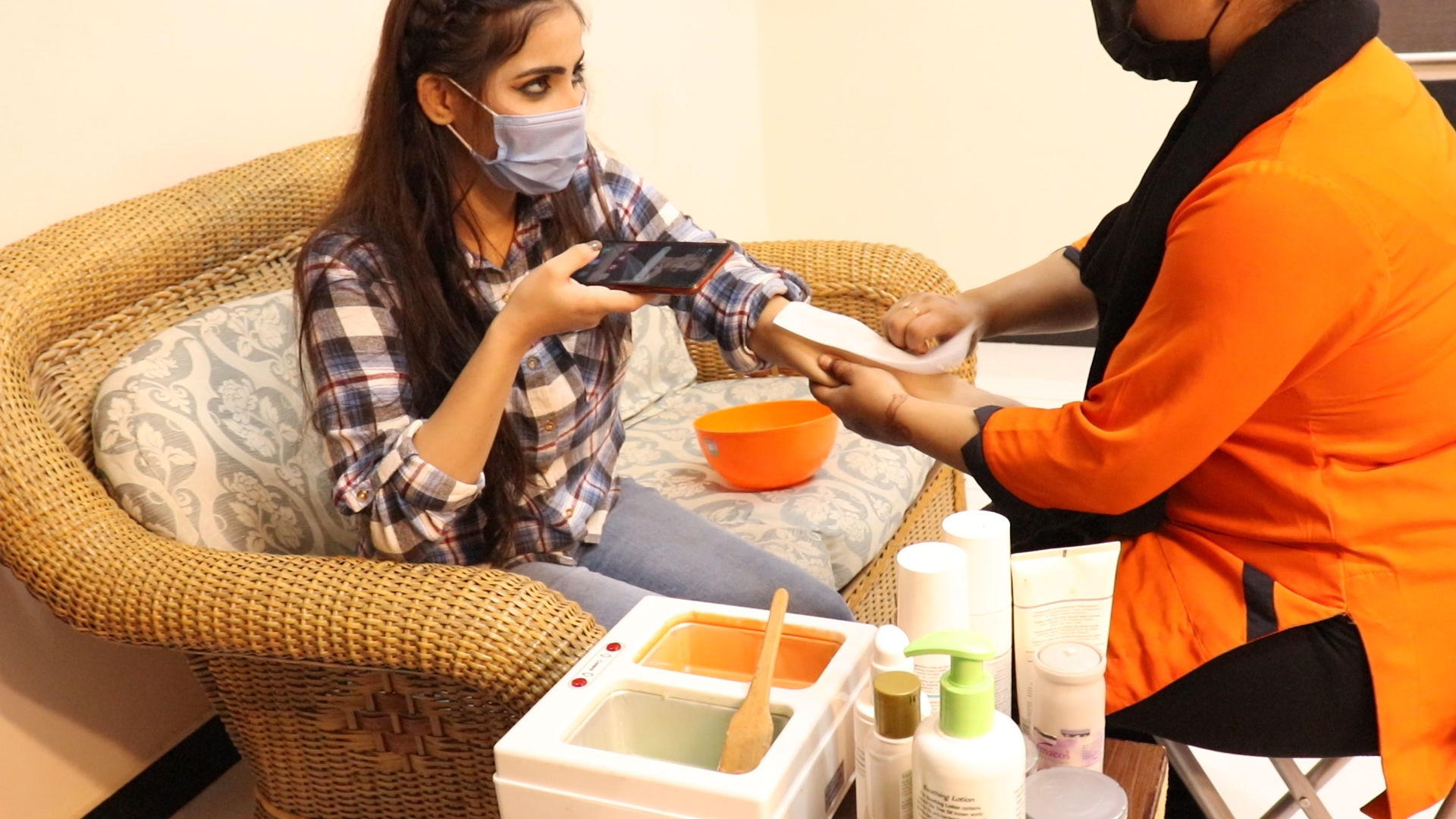 There are many other brands of wax available on the market, such as Gigi, Nair, Veet, etc. Some of these brands may offer different types of waxes (such as hard wax or strip wax), and different formulas that are suited for different skin types. It's worth investigating the ingredients, the formula, and the instructions of the different wax brands and comparing them with RICA wax, so you can make a more informed decision on which wax is best for you.

On the other side, Kam kaj has the best solutions for your all waxing worries because we use only the best waxes available, which are specifically designed to be gentle on the skin. Our experts also recommend RICA wax making it less likely to cause irritation or allergic reactions. Additionally, we use only disposable applicators and equipment to ensure maximum hygiene and sanitation.

At Kam Kaj, we pride ourselves on providing our customers with the best possible waxing experience. Our beauticians are friendly, professional, and expert We also offer flexible scheduling, making it easy to find a time that works best for you.

Tips After Waxing:
Here are a few tips to follow after waxing to help soothe the skin and reduce any discomfort:
Avoid direct sunlight after waxing, as the skin can be more sensitive to UV rays.

Apply a soothing lotion or cream, such as aloe vera gel or a moisturizer, to help calm the skin and prevent dryness.

Avoid exfoliating the area for at least 24 hours after waxing, as this can cause irritation and inflammation.

If you experience any redness, itching, or swelling, you can apply a cold compress to the area to help reduce inflammation and discomfort.
Affordable prices for quality services: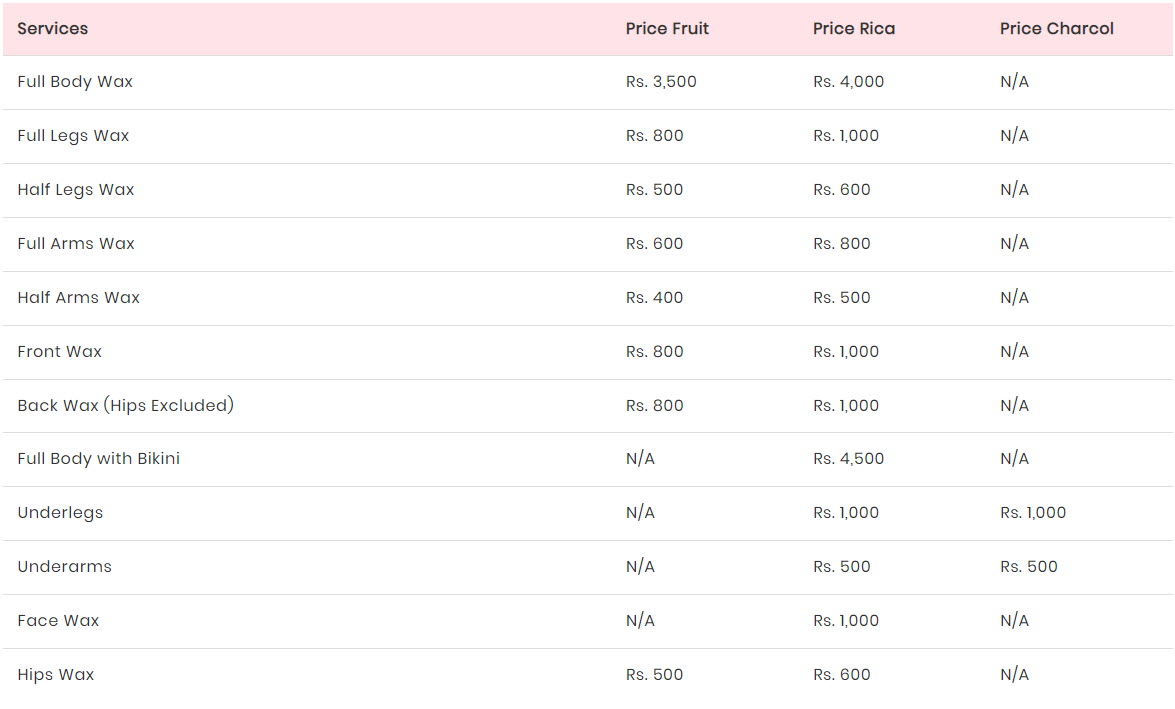 Booking an appointment with Kam Kaj is easy, simply visit our website or give us a call. Experience the convenience and comfort of having a professional waxing service in the comfort of your own home.