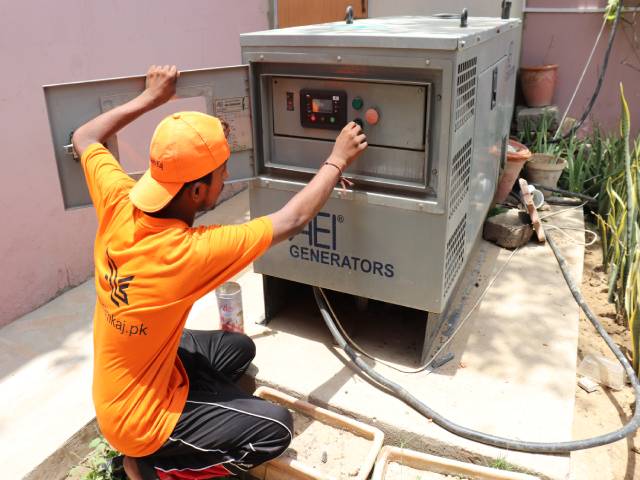 Either you are just a humdrum home-owner or a business magnate, everybody wants interrupted power supply. As we Pakistanis have been facing load-shedding for a long time, we have come to terms with it. With UPS systems of backup generators, we can now have constant supply of electricity to our homes. These options sure are costly but many residents of our country still aren't able to afford them. But, those people who can pay for having a heavy-duty generator or a nice UPS system, even they have a hard time deciding which option is better. Should they opt for a generator that needs to consume fuel? Or is UPS a better solution to their power problems. In this brief article, we shall help our customers find out pros and cons of these two options.

Generators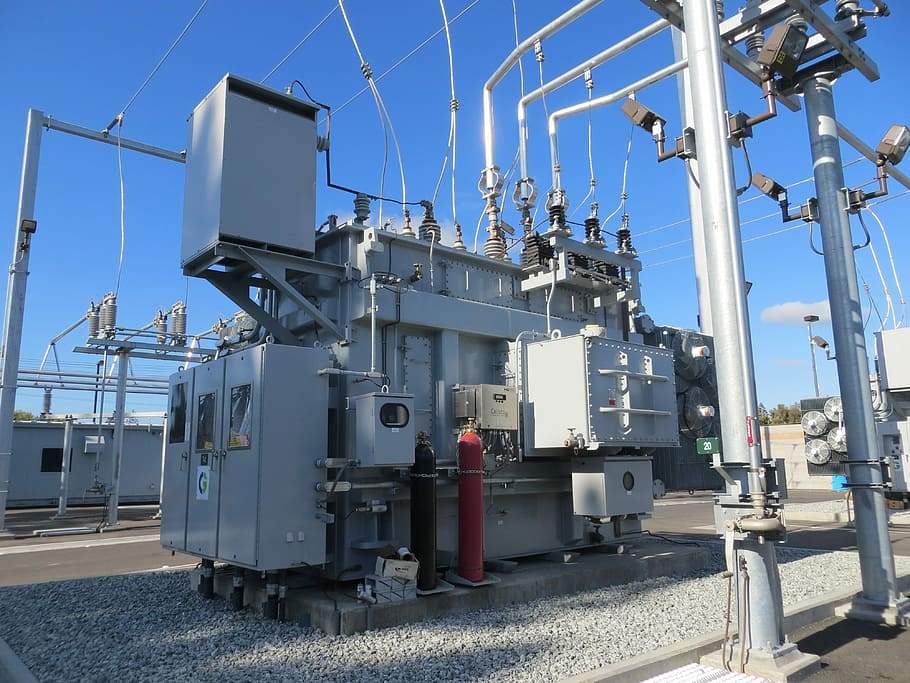 Pros:

(1) They can provide power to an entire factory while UPS can't supply that much electricity.

(2) If you want to buy a small generator, you can waltz into a store and buy one for your home. There is no need to go through any complex procedure for that.

(3) A simple generators provides more power to your home than a simple UPS system.

(4) They are usually portable and you can carry them with your wherever you go (on a pickup truck, of course!).

(5) They are more expensive than UPS systems
but their installation is paradoxically much cheaper.

(6) They are better for heavy appliances (based on their kVA ratings).

Cons:

(1) They need fuel to run. This fuel can be gasoline, diesel or propane.

(2) There is a lag time between the power shutting off and generator starting. So, there is some sort of mild, temporary power interruption.

(3) They give off fumes as they burn fuel. The noxious odor they give off is always unbearable.

(4) They are noisy so they need to be placed in an isolated, frequently-visited area. Use inverter generators if you can.

(5) They are portable so can be stolen.

(6) They have to be manually operated by a person. The complexity of the operation depends on the size or nature of the generator. Usually, the ones home-owners in Pakistan use have to be manually started by pulling a string. So, there must be at least one person who knows how to start the backup generator.

(7) They are hard to maintain. They need oil check-up. Cleaning the air filter, plug and carburetor is also required at regular intervals

UPS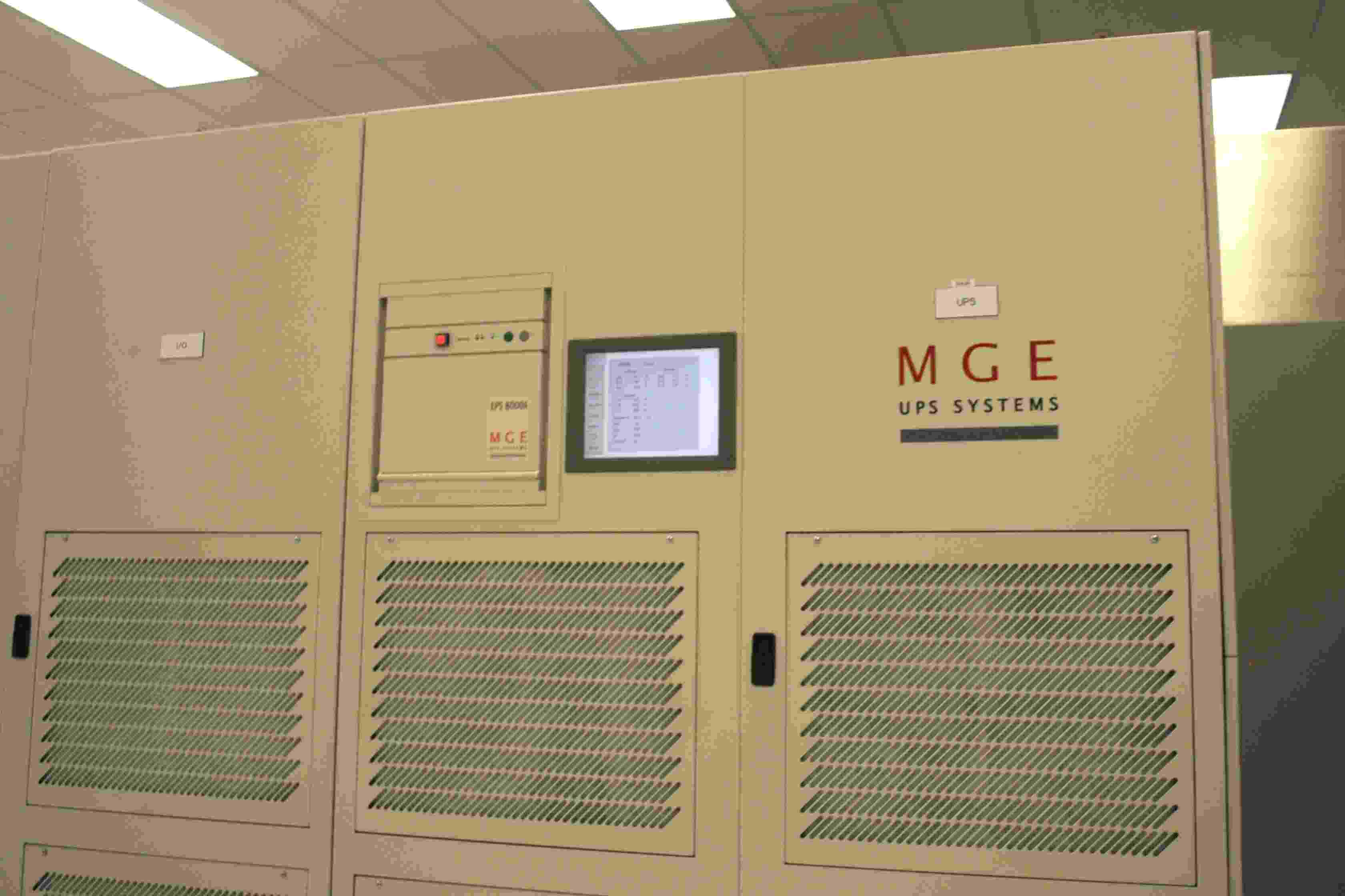 Pros:

(1) There is no lag time between the power shutting off and generator starting. Therefore, they are better in reducing power interruptions than generators.

(2) They are less prone to damage your electronic appliances than generators.

(3) As there is lag time, your data and your servers are more secure with UPS systems.

(4) As they merely work as a giant battery system and don't consume any fuels, they're more eco-friendly and environmentally suitable than generators.

(5) They come cheaper than generators.

Cons:

(1) Typically, the UPS systems aren't suitable to power an entire factory/warehouse. But they can be modified to serve so massive a purpose.

(2) They get more expensive the larger they become. If you want your UPS system to work for more time, you need to have a larger battery 'cause UPS needs to store more electricity.

(3) Because they are battery-based, it is harder to take care of them than generators.

(4) Although buying UPS systems isn't that expensive, their installation is more expensive than that of generators. UPS systems also less readily available than them.

Our Opinion

Kam Kaj always believes in the best for their valued customers. That is why we will surely help you with our professional opinion. We believe that UPS systems are better for middle-class people while generators are more reliable when you are running a business. But even a better option is to use both options for your home/business. UPS and generators have their own respective pros and cons. But using both of these amazing technologies is the best thing we can come up with.
Therefore, Kam Kaj offers you the best UPS and generator repair/installation service in Pakistan. You should totally hire our background-verified, professionally-trained, highly-equipped and adamantly-experienced workers. Just one call and our best people will be at your service to solve your backup-power-related problems. Kam Kaj has resolved to service the nation in these problematic times. Coronavirus pandemic is crippling our economy but we must stand united and offer the best we can to our state.
"A

sk

not

what

your country can do for you;

ask what

you can do

for

your country.

"
(John F. Kennedy)