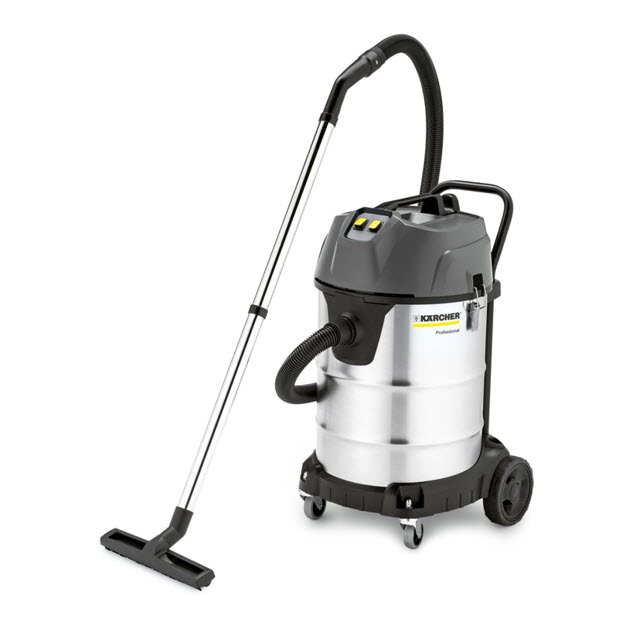 Every home needs maintenance service on regular basis. With the increasing technology, different types of equipment are invented that play a very helpful role in the cleaning and maintenance of every household item. One such helpful piece of equipment that is widely used in millions of homes across the world is vacuum cleaners. Vacuum cleaners provide vast advantages for cleaning almost all types of surfaces and floors. Nowadays people prefer vacuum cleaners helpful for their floor accomplices like carpets, rugs, and tile as well as wooden surface.
Importance of Vacuum Cleaners
A vacuum cleaner with a good steam mop allows the homeowners to infiltrate deep into the surface of the floor without using any kind of chemicals. The heat generated from the mop will release the grimes that is built into your floor surface.
This allows the vacuum to quickly clean away from the floor. This type of cleaning is extremely beneficial for your floor as well as for the environment as it does not require any type of chemical. The cleaning also does not leave any residue behind your floor.
The heat created by the sweeper also kills the viruses, bacteria, and many other microorganisms living on and inside the surface of the floor. Vacuum cleaners are also helpful for cleaning sealed hardwood, linoleum, tile, marble, and many other types of floors.
It is also advisable for many vacuum cleaner producers to check with the floor companies before using which kind of sweeper on the flooring on proper caution.
Final Thoughts
Many vacuum cleaners come with carpet tool attachments to allow quick steaming for carpets to sanitize them. Moreover, few vacuum steam cleaners allow different types of accessories like the handle which is to be detached to steam mattresses, counters, furniture, and many other areas of your home.