Here is how you get the hair of your dreams. Follow our proven tips to help grow your hair healthy just in 3 months.
1. AVOID HAIR STYLING TOOLS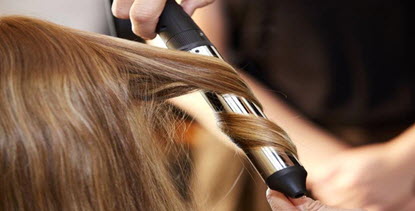 If you must use heat to style your hair, try to decrease the temperature to around 180 degrees celsius and always use a heat protector product or you are in risk of damaging your hair, leading to breakage and frizz.

2. GET AS MANY TRIMS ASPOSSIBLE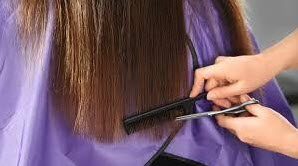 This may be a little confusing, but if you want long hair that's an actually healthy idea, you should try getting regular trims. YES really!!! While haircuts don't make your hair grow any faster, they do get rid of split ends which occurs around 6 weeks after the previous cut. So, a minimum trim every 6-8 weeks will trim any split end off that would eventually cause breakage

and lead to you losing length — but most importantly the shine, volume, and smoothness of your hair.

3. ALWAYS BRUSH YOUR WET HAIR WITH WIDE TOOTH COMB ORBRUSH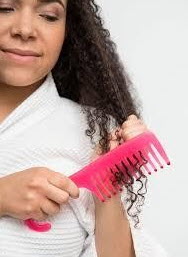 Hair is especially fragile when wet, so it's always best to brush out any major knots post-shower, make sure to use a detangling brush that will go easy on your hair. Start by gently brushing from ends to mid-lengths and then slowly up to your roots. Once you have washed and towel-dried your hair start brushing from the ends again to the roots area.

4. USE LEAVE-IN CONDITIONER ORSERUM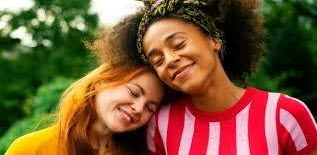 Leave-in moisturizing creams and sprays can help provide extra moisture as well as detangle strands, which can help keep your hair hydrated, soft and frizz-free which can help promote the growth of your hair. If you are looking for such products look no more, this antioxidant hair serum is a must to frizz-free and shiny hair.

5. DON'T SLEEP WITH YOUR HAIRTIED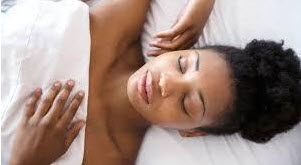 You should never be sleeping with your hair tied up, as this will cause hair strands to snap due to pulling while you snooze, resulting in more major damage than most people realize. If you must keep your hair out of your face, a simple low plait that will be enough to keep your hair away and also there is less chance of damaging your hair.

6. TRY SILKPILLOWCASE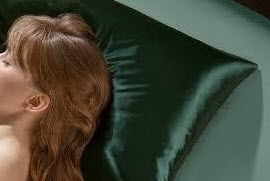 Doyouwantsilkyhairwhileyousleep?Well,thisispossiblewithasilkpillowcase,silkcauses less friction on your locks. Your hair won't be the only thing that will thank you, silk pillows also keep those nasty wrinkles away while you get your beautysleep.

7. MINIMIZE EXPERIMENTING WITH YOURHAIR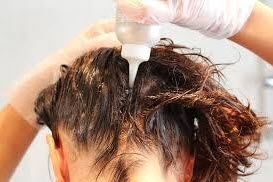 The fewer chemical treatments, the better your hair will grow. Semi-permanent colours are less harsh on your hair and are a great way to blend your natural greys when they come through.
Keep bleaches and lighteners to a minimum as these type of colouring can cause the hair to snap off quite frequently as well create more split ends than you expected.

8. USE TOXIC-FREE PRODUCTS ON YOURHAIR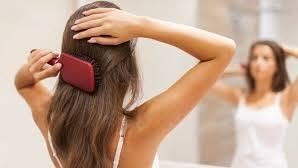 The secret to maximizing the hair-growth process is nurturing your hair at all times, helping the roots grow in toxic-free conditions. Try using gentle, natural, and organic products. Harsh toxic ingredients build up on your scalp, clog your hair follicles, and sabotage your hair-growth. So, go with something practical yet non-toxic. If you are looking for them then look no more — here you can find a modern and toxic-free moisturizing shampoo and conditioner according to your hair's need.

9. TRY USING LIQUIDCOLLAGEN


Many things can cause your hair to start thinning and snapping off. Stress, illness, and poor nutrition can all cause your hair to become thin. These factors may also cause your hair follicles to become dormant, and eventually to die. Ageing is one of those factors that can contribute to bad hair. Collagen has a powerful antioxidant effect that may help restore hairs strength and growth from the inside out, as well as protecting your follicles against damage and helping your hair to keep growing thick and long. Your skin, nails and joints will also love it. We recommend scientifically proven and award-winning Collagen - Liquid Biocell.