Pakistan is making significant strides in the energy sector with introduction of CPEC's energy sector and Supreme Court's order to begin work on Daimer-Basha and Mohmand dams. However, Pakistan still has a lot of ground to cover before it can resume seamless and cost-friendly electric supply to its citizens.
2019 is once more seeing rapid increase in inflation rates due to depreciating currency, which has led to drastic increases in the price of electricity. This has escalated to a point where Pakistan is now producing electricity at some of the highest rates in Asia!
For those of you who are worried about the continuously rising cost of electricity, experts at Kam Kaj have a number of professional insights that can help you minimize your electricity bill this summer.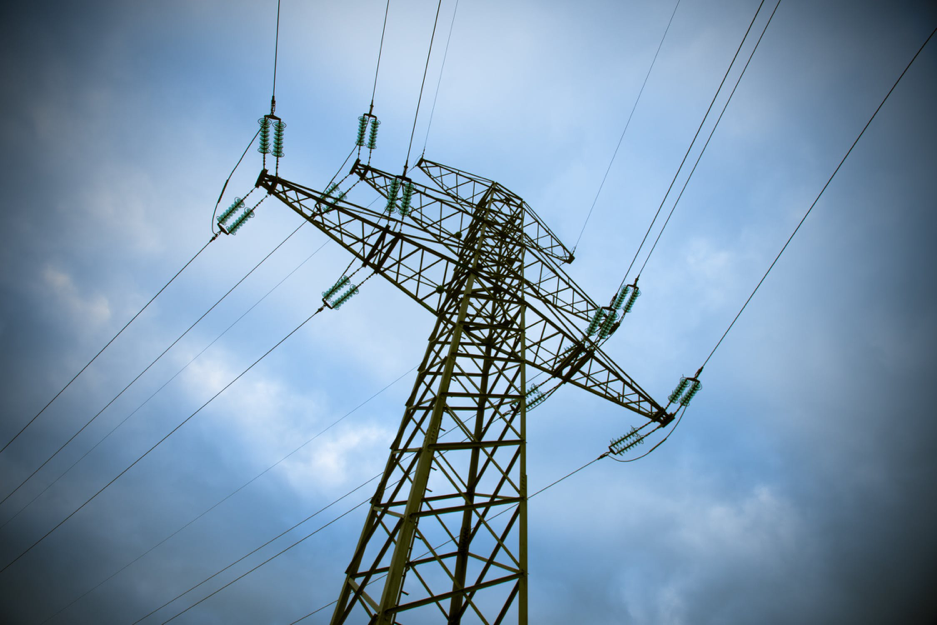 ImageSource: https://www.pexels.com/photo/white-electric-tower-207541/

Turn Off Unused Appliances
One of the most common causes of elevated electricity bills is continuously running unused appliances. Some people leave lights, fans, or even air conditioners on either out of forgetfulness or lethargy.
While it might be a good idea not to turn off your air conditioner if you are going out just for a glass of water, fans and lights should be turned off. This is because ACs usually take up a lot of energy just to turn on – much more than they take during normal operation – and since ceiling fans, lights, exhausts, and other basic appliances aren't as impactful. Turning them off each time you go out might save you thousands in the long run!
Image Source: https://www.pexels.com/photo/white-modular-kitchen-1884237/
Avoid Using Heavy Appliances As Much As Possible
As mentioned above, heavy appliances take up much more energy than average home appliances, especially during start-up. Kam Kaj AC technicians, refrigerator repairmen, and expert electricians all agree that the more cost-conscious people should only use these appliances sparingly. Following is a breakdown of how much electricity such appliances use for normal operation.
Air Conditioners
Energy Usage
A 2-ton AC uses 2.5 kWh energy. If running for 5 hours a day, the approximate bill for your air conditioner can accumulate up to Rs. 20,088. This can increase significantly if you use it more, or have a poorly maintained unit.
Invest In Inverter Technology
If you're looking to buy a new air conditioner, you should consider investing in an inverter technology equipped unit. This technology introduces variable-speed compressors that use inertia as a driving force in their operation, reducing energy consumption significantly.
Run AC At 26oC
Whether you have an inverter AC or a normal one, running it at 26ocan greatly reduce your electricity bill. Every air conditioner's internal unit is equipped with a thermostat that checks intake air's temperature. When set on 26o, compressors keep on cooling until the internal temperature comes down to 25o. If, however, you set it to 18o or 16o, the AC keeps blowing cold air in, until it achieves the desired temperature – a temperature that takes much longer to achieve.
At 25o C, the room stays cool enough to keep everyone comfortable while reduce running costs at the same time.
Unit Maintenance
Air conditioners' running costs are extremely variable and can differ based on tonnage, room size, desired temperature, brand, and especially the condition of your unit. SEER (Seasonal Energy Efficiency Ratio) is a term used to measure how effective central air conditioners are. It is a measure of how much energy a unit uses against its BTUs. This decreases as a unit gets old and isn't maintained regularly. This, in turn, can increase your unit's energy consumption exponentially.
We recommend you hire professionals from Kam Kaj to service your AC twice every year and experience guaranteed high quality maintenance and installation work at home or office.
Dispenser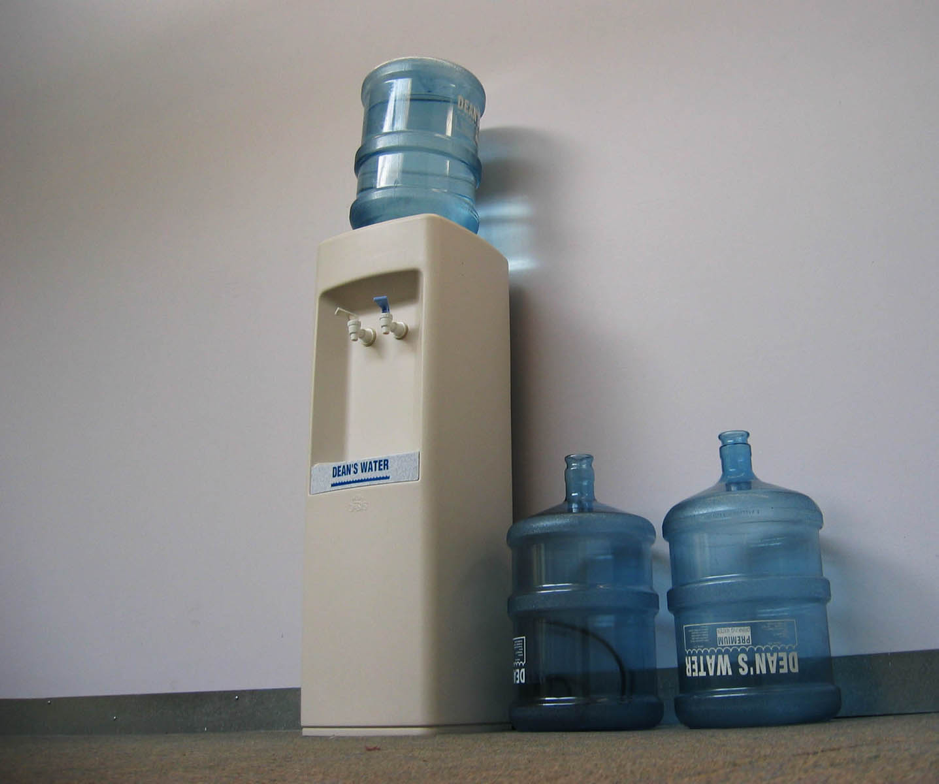 Image Source: https://www.flickr.com/photos/jasonpratt/2327979
Nothing cools the body down better than a glass of cold, refreshing water in the summer heat. Dispensers are gaining more and more popularity by the day in Pakistan thanks to their ease of access.
Energy Usage
A dispenser uses 0.1 kWh energy. Though a lot less than an AC, its usage is much more extensive and runs 24/7 during summers. This means for 6 months, its bill can accumulate up to Rs. 2662 at Rs 15.53 per unit.
Turn It Off At Night
Turning the dispenser off before going to bed can save up to 8 hours of billings every day, i.e. up to Rs. 900 every 6 months!
Turn It Off When There Is No Bottle
A typical dispenser in Pakistan is designed to house a 19 litre water-bottle. Dispensers are usually left on even when there is no water in the bottle on top which can waste a lot of energy. You should turn off your dispenser until you change the bottle to avoid energy loss, since your unit is bound to keep cooling its water bowl, regardless.
According to K-electric, the following list shows how much energy each appliance consumes during normal operation.
| | |
| --- | --- |
| Appliance | Power Consumed Per Unit (W) |
| Energy Savers | 24 |
| LED Lights | 10 |
| Tube Light | 50 |
| Spot Light | 50 |
| 2 Ton AC | 2500 |
| 2 Ton Inverter AC | 1500 |
| Fridge (12-15 ft3) | 180 |
| Computer | 200 |
| Laptop | 40 |
| Iron | 1000 |
| Ceiling Fan | 80 |
| Exhaust Fan | 60 |
| Printers | 80-450 |
| Microwave Oven | 1200 |
| Coffee Maker | 1000 |
| Electric Heater | 1500 |
| Water Motor | 750 |
| Washing Machine | 900 |
Use Heavy Drapes On Windows
Uncovered windows can easily invite the summer heat into your house. Hanging heavy drapes or curtains on your windows can help you keep the house cool by blocking the glaring sun. Doing so can help you save up on electricity.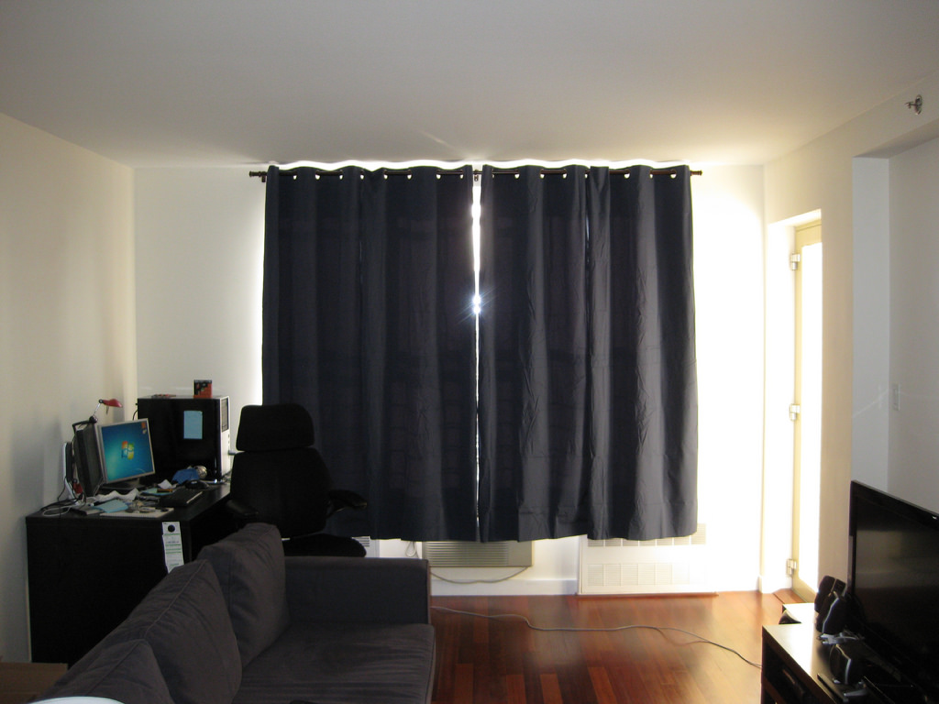 Image Source: https://www.flickr.com/photos/apreche/4106971152/in/photostream/
Switch To More Efficient Electronics
Technological advancements have introduced numerous cost-saving inventions into our daily lives such as LED lights, LED TVs, inverter technology, etc. You can replace your old fluorescent bulbs, tube lights, and CRT TVs with their newer and technologically advanced counterparts to minimize your electricity bills.
Go Solar
Solar energy is a major technological breakthrough that converts solar radiation into electrical energy. It uses solar cells that transfer photon energy into an electron, effectively producing electricity. To tackle Pakistan's rising electricity prices, you can hire professionals from Kam Kaj to install solar panels into your house or office and significantly reduce your electricity bills.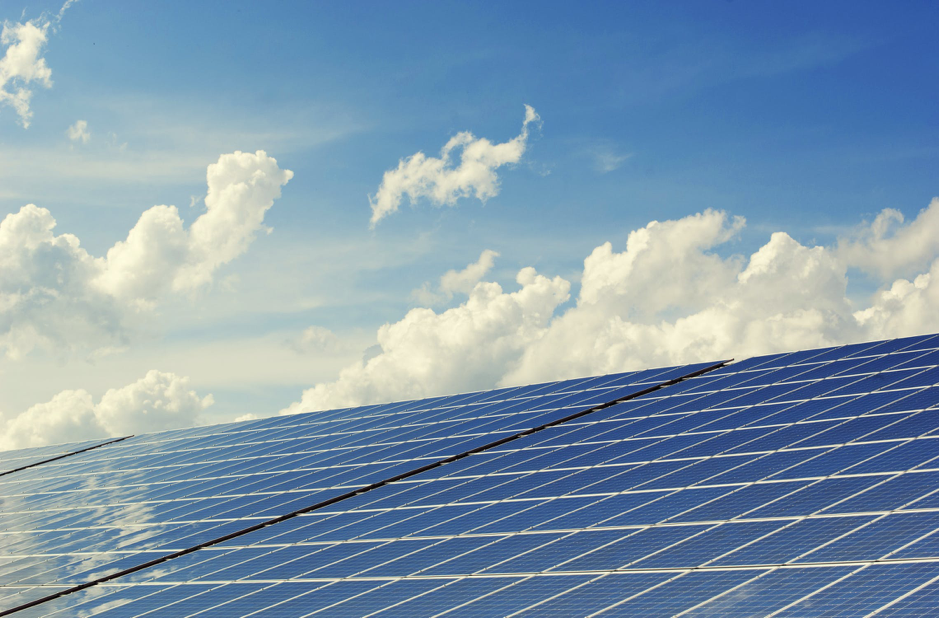 Image Source: https://www.pexels.com/photo/alternative-energy-building-clouds-energy-356036/
Keep Appliances Well-Maintained
As appliances get old, they become 'impaired' if not serviced and maintained regularly. While poor maintenance affects all appliances, small or heavy, ceiling fans, lights, and exhausts aren't as prone to impacting your electricity bills as gravely as ACs, washing machines, refrigerators, heaters, etc.
We recommend you hire professional help to maintain your appliances regularly for efficient functioning.
Once you've followed all the tips above, you can then head to blocking minor electricity leakages from your house. These include minimizing standby power, turning off unused power sockets and extensions, plugging out appliances when not in use, etc.
For maximum savings and quality services including installation, repair, and maintenance, you should consider hiring verified professionals from Kam Kaj. Whether your needs constitute home and garden improvement, academic lessons, event management, business specialists, support staff, or any other head, simply register on Kam Kaj and get leisure at your doorstep.