A Washing Machine is regarded among one of the most vital inventions of the 20th century. It can be found in almost every home, facilitating everyone in the grueling and exhausting laundry process. Finding a reliable washing machine repair service on time can save you from spending half of your day washing clothes by hand!
A washing machine has an intricate nervous system involving:
A Water pump that circulates the water

Water inlet control valve which is opened and closed automatically when loading clothes

Drain pipe which expels the dirty water after washing

A drum to tumble clothes in

A Washing machine motor, and finally,

Its intricate wiring systems, etc.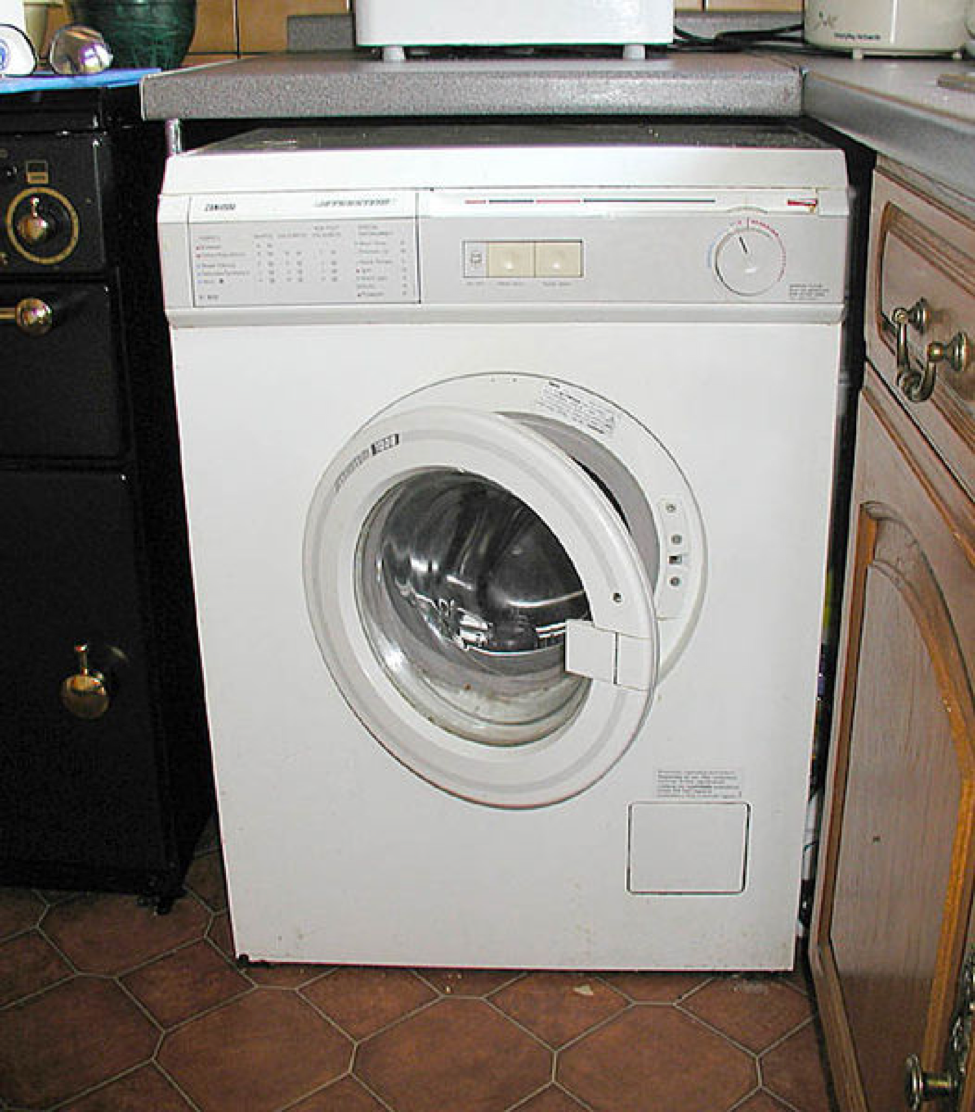 Image Source: https://commons.wikimedia.org/wiki/File:Washer.600pix.jpg
There are numerous problems that may arise in a washing machine, including missing when running, problems while spinning, inability to drain waters, etc.
While some of these are extremely small, most of the times it is well-advised that you don't attempt to fix these issues on your own.
You should consider hiring professionals to ensure safety and cost-efficiency, since the slightest mistake on your part can have disastrous consequences. Proper diagnosing of the fault is must for adequate treatment.
Before we get into the reasons why your washing machine isn't working properly, keep in mind that you should never open up your washing machine and try to make any major amends on your own. The slightest mistake on your part can have drastic results and potentially cost you thousands in repair or even replacement!
The following are 7 common reasons why your washing machine is not working properly
1.
Washer Not Mixing
In the washer is not mixing, it is due to a faulty lid switch, a broken belt, or a problem with the motor.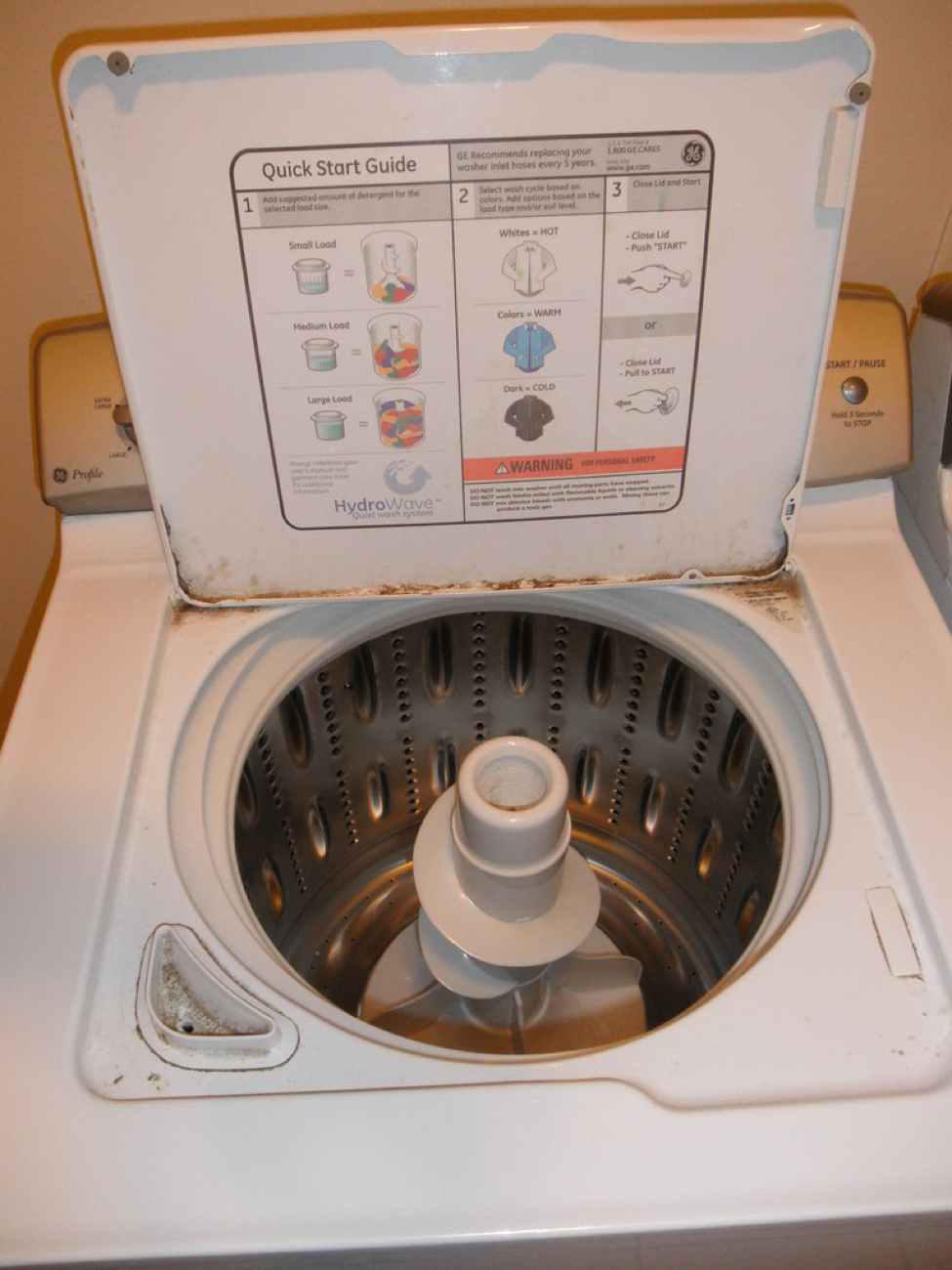 Image Source: https://www.flickr.com/photos/86639298@N02/8559740473
Solution: A blockage in the washer stops washer from mixing. Clean the washer—see if there is any debris inside blocking the path. If the problem still persists, check the motor. If you machine's motor has been burned, call a technician via Kam Kaj to install a new motor or repair the current one, if possible.
2. The Machine Doesn't Start
Damaged wires and sockets could be the reason for this problem. If that is the case, you will have to replace the damaged wires. If the wires are working properly, then the problem is with your motor.

Image Source: https://www.maxpixel.net/Control-Panel-Washing-Machine-Knob-Display-Switch-1033640
Solution: First diagnose the real problem whether it is a damaged wire or socket that is causing the problem. If it's the damaged wire, replace it.If the wire and socket both are working then the problem is with your motor. If you are not sure what the actual problem is, it is recommended to seek a professional's assistance via Kam Kaj washing machine plumbing servicein Karachi.
3. Noisy Machine
Small items like coins can get into the wash, or your machine has been regularly overloaded and the bearings have gone.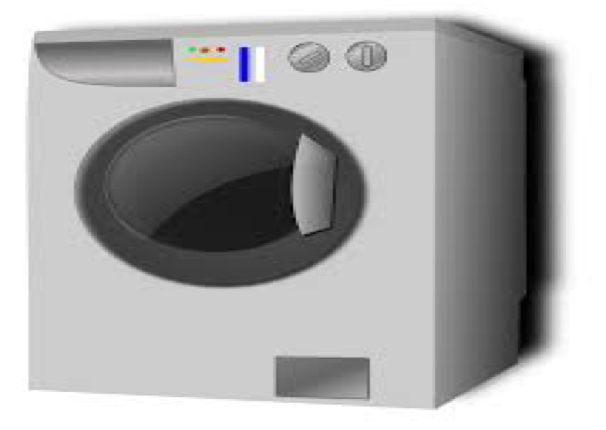 Image source: https://commons.wikimedia.org/wiki/File:Washing-machine.svg
Solution: Take out all objects of the drum and check the door seal;see if the problem has been solved. If the noise persists, call out a technician via Kam Kaj to assist you. Kam kaj is providing trustworthy and cost-effective plumbing service in Karachi.
4. The Drum Doesn't Drain
A blockage in the machine or wastewater pipe could be an issue if the drum of your washing machine is not draining. If the drum of your machine doesn't drain, this could also be due to an electric fault or faulty pump.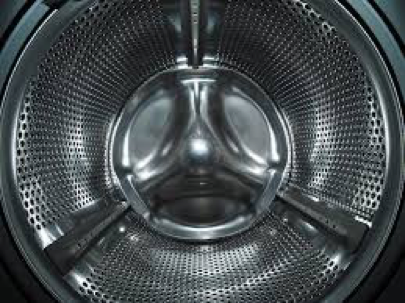 Image Source:https://www.maxpixel.net/Drum-Washing-Machine-Metal-Wash-Perforated-Sheet-1612898
Solution: In most cases, drum stops draining when there is a blockage in a filter outside it. Try to clear the blockage and see if it works.
5. Jammed Door
If the door of your machine is jammed, you will need to replace door or damaged door parts. Do not try to open it with a jerk.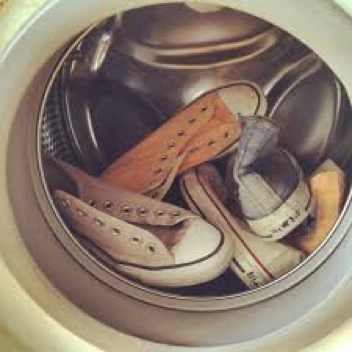 Solution: See if there is any rust inside its joints and diligently put lubricant over it. This will unjammed the door. If the door is still jammed, hire a professional technician via Kam Kaj to assist you.
6. The Machine Is Full Of Foam!
This happens when you use too much detergent while cleaning and this can be fixed by adjusting the quantity of detergent you put.
Too much detergent in soft water will cause a lot of bubbles. This is not a big problem but should be dealt by adjusting the quantity of detergent.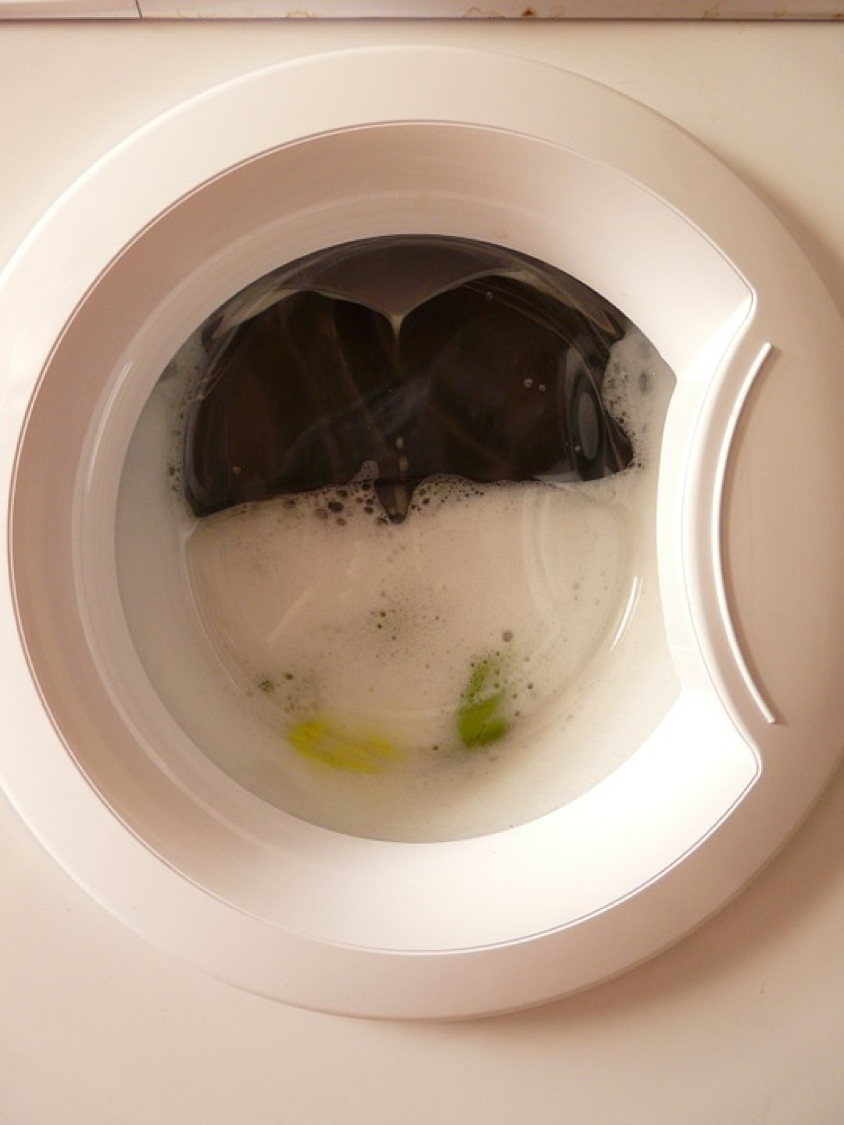 Image Source:https://pixabay.com/photos/washing-machine-wash-foam-laundry-296058/
Solution: Adjust the quantity of detergent you put in the machine. More often than not, it's the excessive quantity of detergent that causes a lot of bubbles in the machine while laundering.

7. The Drum Doesn't fill
This happens when water supply hoses aren't connected properly, possible bent or leaking, or the filter is blocked. In case of a leakage, the fault should be fixed as soon as possible to prevent further loss.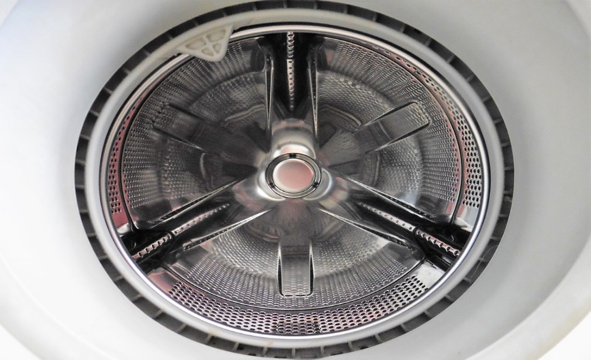 Image source:https://pixabay.com/photos/washing-machine-drum-mechanism-2211104/
Solution: Make sure that water hoses are properly connected and there is no minor/major leakage. Filter blockage can also cause this issue. Fix any possible leakage/blockage in the drum and see if it works!
To All Your Home Appliance Problems In Karachi – Kam Kaj
In a big city like Karachi, finding a credible and professional plumber online for washing machine plumbing is unprecedented – before Kam Kaj. Kam Kaj provides top-notch washing machine repair services in Karachi.
No matter how big your problem is:
If it's your washer that is not agitating

Drum that doesn't drain

Too much foam in the machine,

Jammed door or noise.
Kam Kaj professionals are capable of solving any issue adroitly.
We have a list of expert washing machines plumbers in Karachi – regardless of the brand: Haier, Samsung, etc. A washing machine is an expensive and much-needed home appliance, therefore it needs proper troubleshooting in case of fault occurrence.
If you keep running it despite the palpable fault, it will not only shorten the life of your washing machine but the expense of its repair will also be doubled.