In the sweltering heat of summer, there's nothing more important than a functioning air conditioning system. Staying cool and comfortable at home or work is crucial to maintaining productivity and avoiding heat-related health issues.
That's why AC service is not just important, it's absolutely essential! With proper maintenance and timely repairs, you can ensure your AC system is always running properly, if you want to keep your air conditioner in tip-top condition, then we think it's a must to have your air conditioner serviced twice a year once in a season on and once at the end of the season. Here are the top reasons why air conditioning (AC) service is important.

1. Improves Air Quality:

Regular AC maintenance will keep your air filters clean. Air is carried inside your home and office by your AC unit daily, passing through your filters, air vents, and ducts. Over a while, bacteria, dirt, and dust gather within your AC unit, which makes your indoor air quality poor. This can lead to serious health problems such as allergies, asthma, and lung infection.
Regular Air Conditioning service will improve the air quality in your home & work and spread clean air throughout your rooms. Visit Kam Kaj's website for all kinds of Air Conditioning services at your doorstep in a few clicks.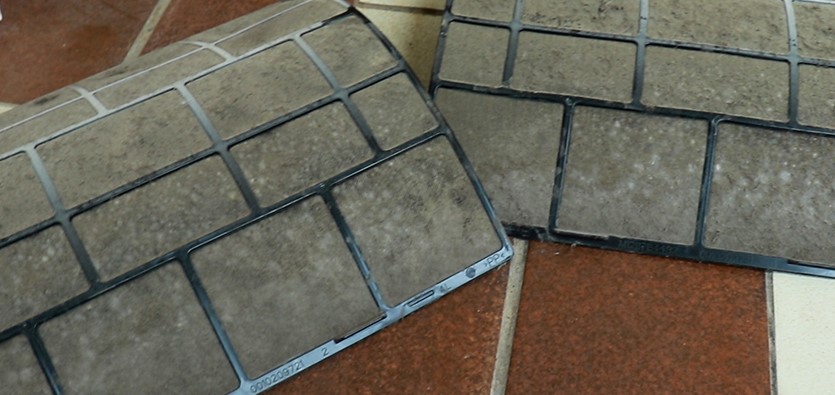 2. Increases Life Span:

AC units that are serviced regularly will last a long time without needing to be replaced because an AC replacement is expensive. In this case, Our AC technicians will identify and fix minor problems before they become serious, preventing future damage.
That's why for commercial customers It's highly recommended to take master services twice a year and take general servicing every month, also our expert recommends to the residential customer take master services twice a year and take general service quarterly for a long time to use your AC units and increase their lifespan.

3. Reduces Breakdown:

Our expert AC service technician will inspect all parts and clean them. They will also make sure that filters are washed and cleaned at the appointed time. This will prevent significant failures or other problems with your air conditioner units. Kam Kaj can handle all your AC complaints and repairs.

4. Save Electric Costs:

It will use less energy if your air conditioner is clean and free of clogs and leaks. Regular AC maintenance will reduce your electricity bills, help you save money, and provide better cooling and airflow.

5. Prevents Expensive Replacement:
A maintained air conditioner won't require replacement. An AC replacement is expensive, and regular AC maintenance will help you save money and provide better cooling. Your air conditioning unit will also last longer, i.e., 5 to 8 years.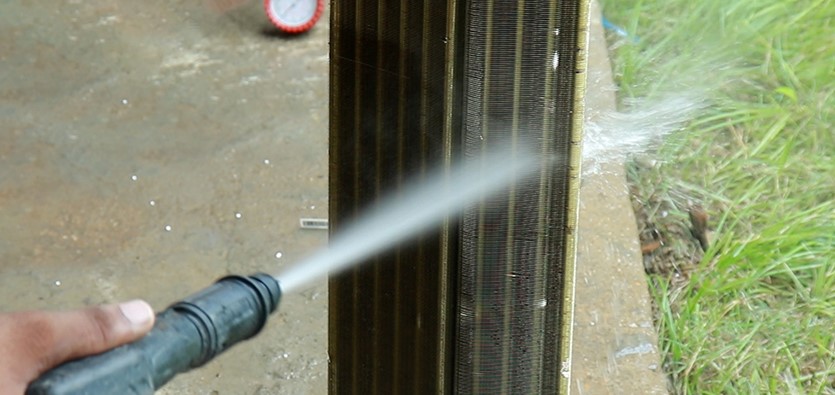 6. Removes Bad Air:
An air conditioning unit sometimes releases a foul smell in your office or home, and this is due to bacteria, fungus, and dirt stored in your AC unit. In such a case, you need to call for an AC service expert to check the condition of your air conditioner and free your home & office from the bad smell.

Contact Us Now:
Kam Kaj provides top-notch AC repair service by highly trained professionals who will provide quality service and better care for your AC unit. We provide all types of AC services at an affordable price. For more information, call us now!