5 Tips for Sofa Cleaning At Home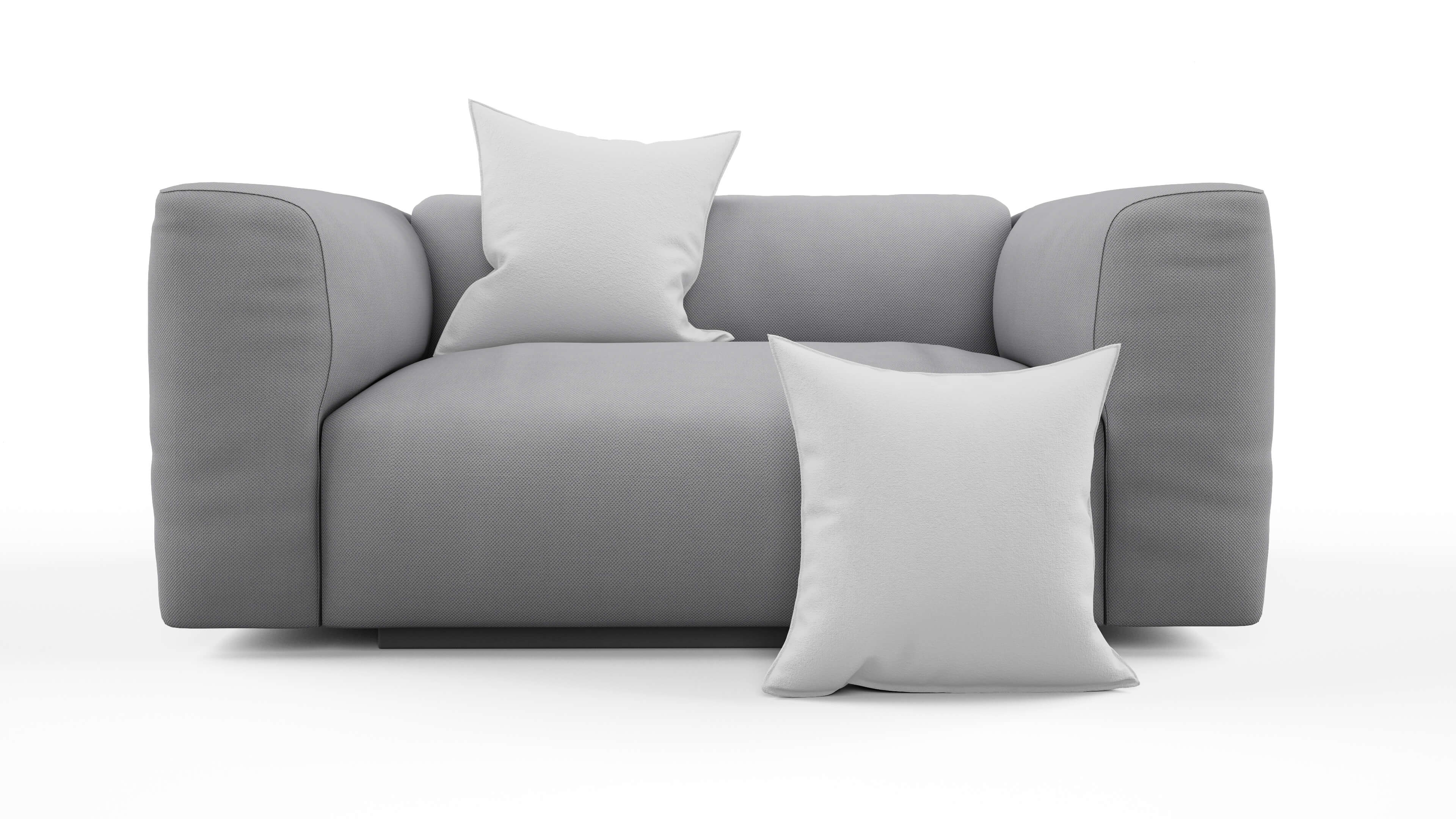 The importance of the sofa set in the home cannot be overestimated. It often hosts our guests over a cup of tea and refreshment, but in the moment of joy, sometimes we mistakenly spill tea, cold drinks, and juices over it. Thankfully there are DIY tips you can use in your home to clean your sofa that includes baking soda, regular vacuuming, DIY cleaner, and shaving cream and you can even get professional help as well.
Our Sofa Set is also the most used furniture in our home,we often just casually lie down on the sofa without making sure our feet are clean. Those spills and smells of socks and feet build up over time and before you even realize it, your sofa is begging for deep cleaning. Fortunately, cleaning a sofa is relatively not that hard. Follow these simple and easy sofa cleaning at home tips to make your sofa clean and give it a new look.
Tips for Sofa Cleaning At Home
Use Baking Soda
Got a stinky sofa with some smelly stains? Don't scrub and ruin your fabric, instead try these simple hacks that should do the trick. Baking soda helps release lurking stinks and break up stains in the fabric. Simply, sprinkle all over your sofa cushions (base and back) and leave for 30 minutes or overnight. Then vacuum everything to reflect the bright, clean, pleasant-smelling Sofa Set.
Regular Vacuuming
Vacuuming your sofa set every week is a must to keep it clean and tidy. When vacuuming your sofa, you can use a brush attachment on your vacuum for a better result. Remove cushions and clean all sides of the sofa from top to bottom left to right and after that put cushions back in place after cleaning process.
Identify the Fabric Type
Here's how you can clean a sofa by fabric type:
For Fabric:

You will need, 1/4 cup vinegar, 3/4 warm water, and 1 tablespoon of liquid dish soap. Put the ingredients in a spray bottle. Then spray it all over your sofa especially on the stained area. Gently clean the stained area with a soft cloth until the stain lifts.

Use another cloth with clean water to remove the soap and dry with a towel.
For Leather

:

You will need 1/2 cup olive oil, 1/4 cup vinegar, put them in a spray bottle and spray on the surface of the sofa and then clean thoroughly with a soft cloth.
For Synthetic:

Get 1/2 cup of vinegar, 1 cup of warm water, and 1/2 tablespoon of liquid dish soap. Mix and put the ingredients in a spray bottle. Spray it on your sofa and then rub the stained area with a soft cloth until the stain is gone.
DIY Sofa Cleaner
Make your own sofa cleaner that lifts stains deodorize, and just generally leave the sofa soft and fresh. For this, you will need, 100 ml of white vinegar, 1 tablespoon of baking soda, 100 ml of rubbing alcohol, half a cup of warm water, and a fabric conditioner of your choice. Mix all the ingredients in a spray bottle and then spray all over your sofa, paying particular attention to any spots and stains. Use a white cleaning brush to work the mixture into the sofa, covering all of the upholstery evenly. Leave it for 5 minutes and then gently remove the stains with a damp cleaning cloth. Allow the sofa to dry and you'll be amazed by the results!
Clean Spills As Soon As Possible
It is always best to clean spill or stains as soon as it occurs. Waiting too long before treating a stain can cause the stain to set in the sofa fabric. When a spill occurs, the first thing you should absorb is in the soft cloth, do not rub, especially colored liquids like juice or tea. After that, use a store-bought cleaning solution or DIY cleaner as mentioned above to clean the spot and marks.
Shaving Cream
Try using shaving cream to get rid of the odors and stains. Rub the cream into the stained area and leave it on for about 30 minutes or overnight. Then remove it with a clean cloth and watch the stain easily lift away!
Get Professional Help
It is always advisable to avail professional help to completely clean and disinfect your sofa once in a while. Since its launch, Kam Kaj has been proven to be the shoulder you want in times of need. We provide the best sofa cleaning services, our in-house cleaners use imported cleaning products and hi-tech equipment to clean your sofa and make it shine like new! To avail of our services, you can simply call us, and for the best result, download the Kam Kaj app!