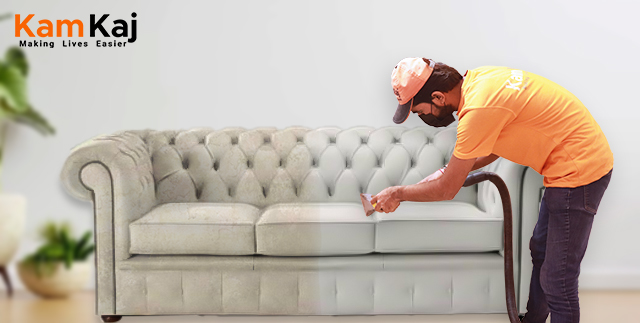 Your living room may be a hustle and bustle of busy routines, but you cannot forget that Dust, pollen, germs, food crumbs, stains, and blemishes can't be avoided, but you are not required to wait and watch your upholstery look bad. You simply call the most reliable sofa cleaning service provider to clean your sofas and chairs.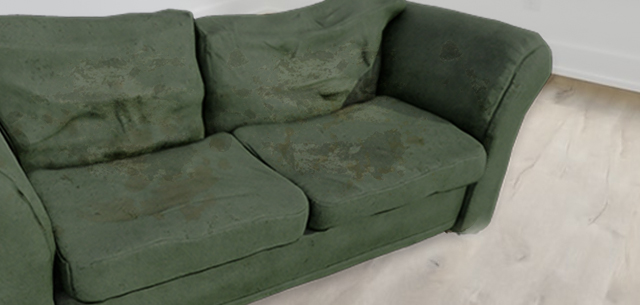 Our Sofa cleaning services are the best cleaning services in town we provide deep sofa cleaning for sofas and other upholstered furniture at your own home & office Kam Kaj's sofa cleaning services deals with both cooperate and residential we are expert services that will give you a new look and increase the life of your sofas,

Benefits of professional sofa cleaning service: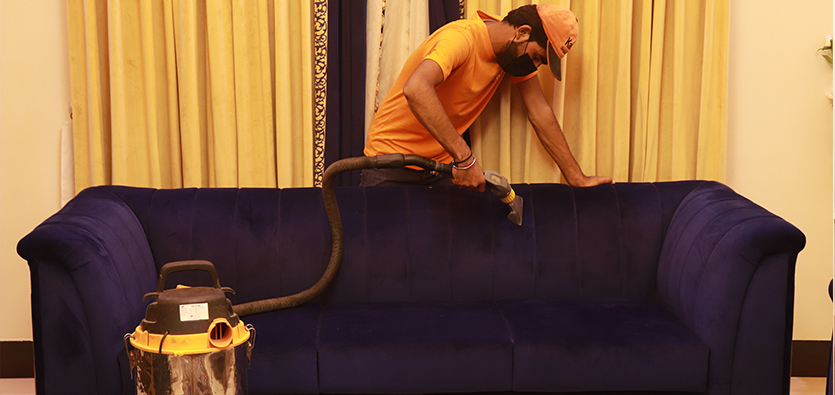 When it comes to keeping your sofa looking and feeling new, our expert sofa cleaning services are the way to go. Not only will our specialized tools and techniques remove dirt, stains, and allergens that have accumulated over time, Say goodbye to unsightly spots and hello to a fresh and inviting living space with our excellent sofa cleaning service.

Why Sofa Cleaning is a Must for a Health?
Sofa cleaning is an important aspect of maintaining a healthy home and environment. Over time, sofas can accumulate dirt, dust, and allergens that can cause respiratory problems, especially for those with allergies or asthma.
That's why people trusted our top-ranked sofa cleaning services that come to your home & office for the best services because we clean your sofa with the utmost care and attention.

Top-Quality Services You Can Count On:
Our services can include vacuuming, spot cleaning, and dry vacuuming, to remove dirt, stains, and other debris. The goal is to leave your sofas looking and smelling fresh and clean, while also helping to prolong their lifespan.

Our Sofa cleaning services can also include cleaning and conditioning of the leather sofas and velvet sofas, which is important to maintain the suppleness of the leather and velvet to keep them looking great.

Convenience: With our reliable sofa cleaning services at home, Our cleaning staff will come to your home at a time that is convenient for you, and they will clean your sofas while you go about your day.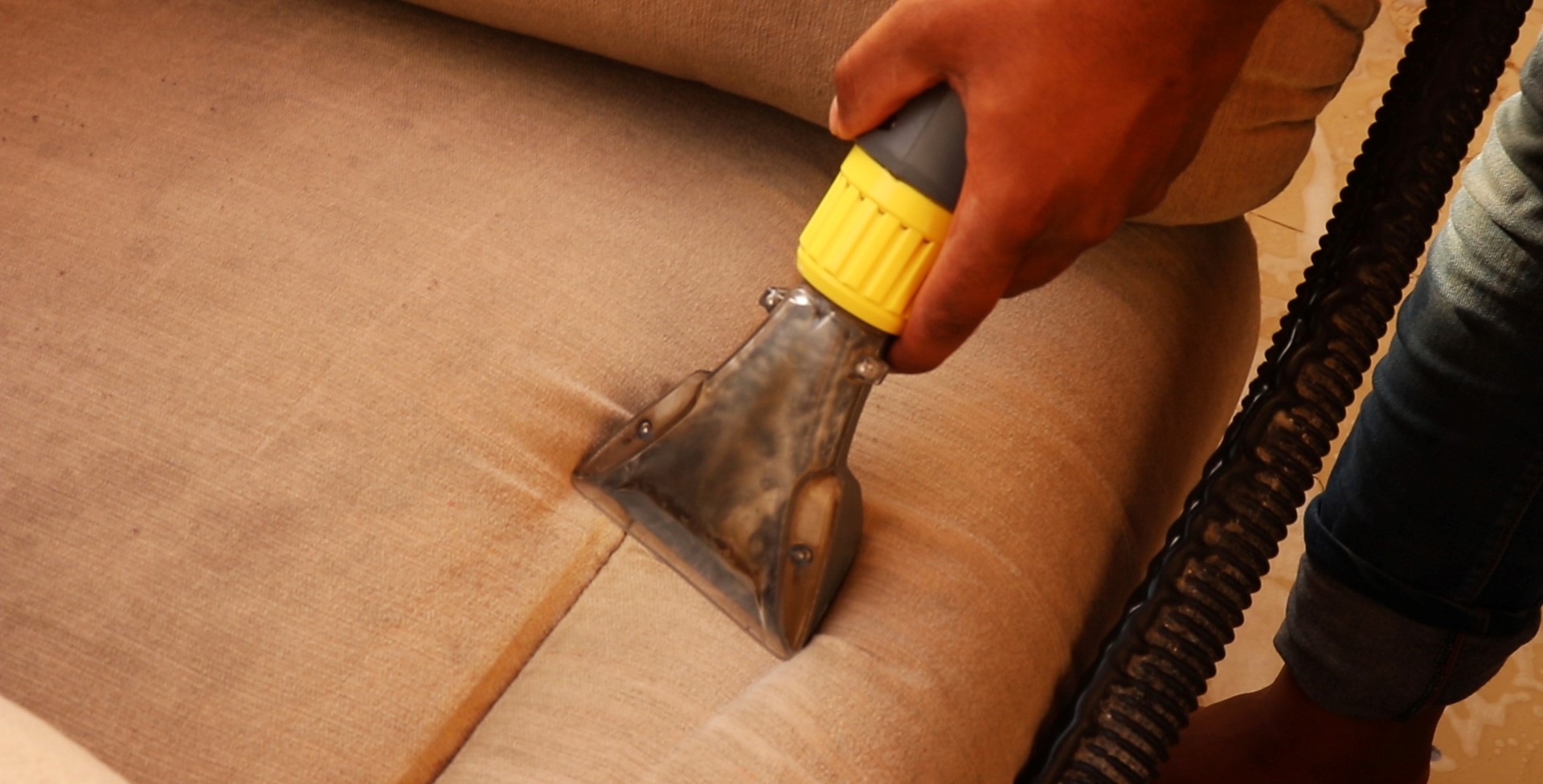 Deep Sofa cleaning: Kam Kaj's expert sofa cleaning services use specialized equipment to deep clean your sofas. This can include dry vacuuming, which can accumulate in the fibers of your sofa over time.

Stain removal: our experts are equipped to handle even the toughest of stains. They have the experience and knowledge to identify the type of stain and the best method for removing it, without causing damage to your sofa.

Prolongs sofa lifespan: Regular cleaning of your sofa can help prolong the life of your furniture, It is recommended by our experts to clean sofas every six months to maintain their appearance and remove any dirt or bacteria that may have accumulated.

A Closer Look at Our Process: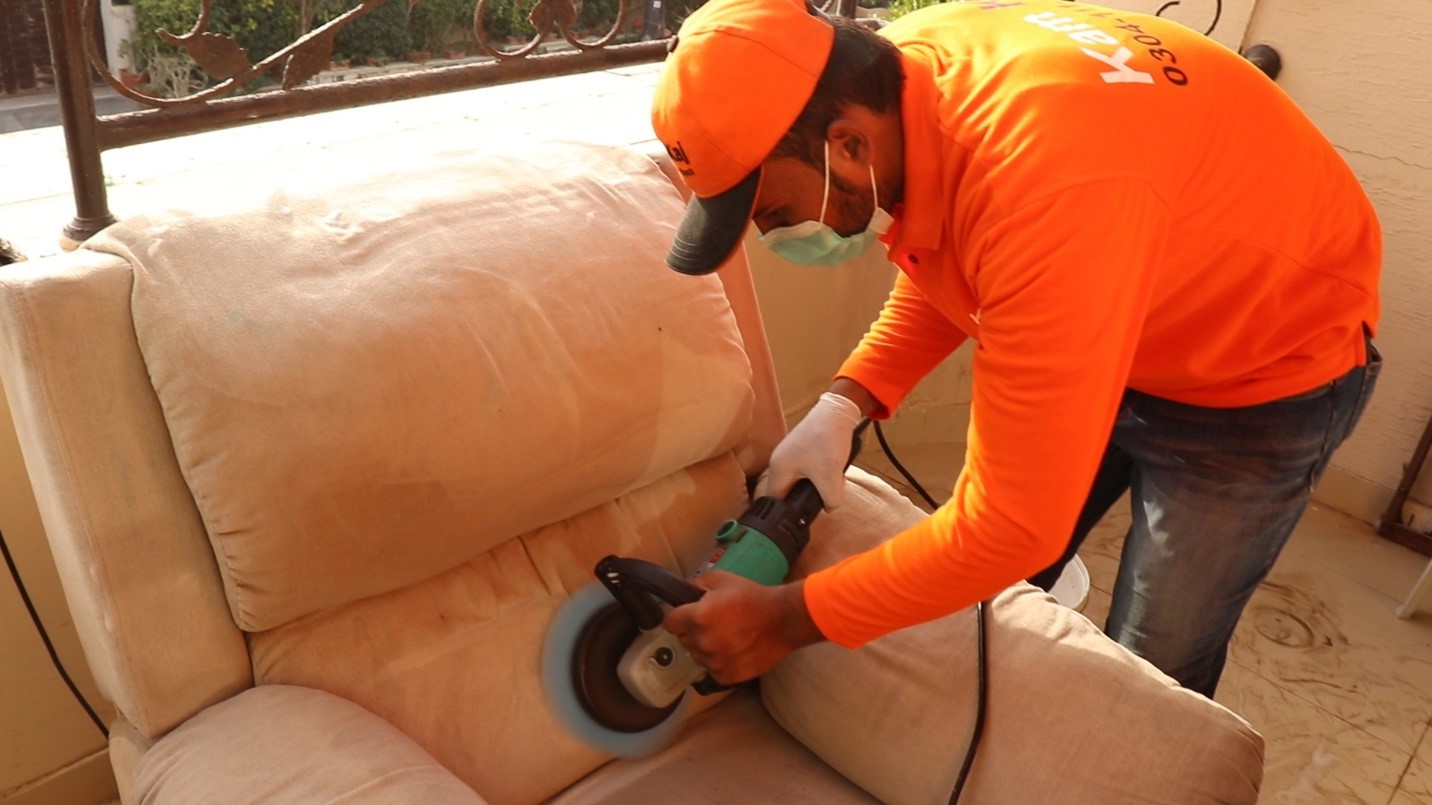 Our sofa cleaning service is designed to be convenient and efficient for our clients.

• We start by inspecting your sofa to identify any specific areas that may need extra attention.
• Next, we use a combination of specialized cleaning solutions to remove dirt, stains, and allergens from the fabric.
• Vacuuming is done to remove all the dust from the sofas
• Imported chemical application with less quantity of water to remove stains, later shampooing is done to give the sofa new look.
• Last but not least we use vacuuming to dry your sofas completely.
• is good to wait 1-2 hours after cleaning before using the sofa to ensure that it is completely dry and to avoid any potential damage.

Our goal is to leave your sofa looking and feeling fresh and clean, while also preserving its integrity.

Final Thoughts:
So, if you're looking for a hassle-free way to keep your sofas looking their best, just relax and sit back and consider Kam Kaj's best sofa cleaning service that comes to your home to take care of your sofa cleaning needs, because we're the best in town.