Eid is a time for celebration and gathering with loved ones. It's a time to create beautiful memories and share delicious meals. But with all the excitement and joy that comes with this special occasion, it's easy for carpets to become stained and dirty. That's where our professional carpet cleaning services come in.
That is why professional carpet cleaning services can be incredibly beneficial. By using advanced equipment and cleaning solutions, leave your carpet looking and smelling fresh and clean. This can help to improve the overall appearance of your home and create a more welcoming environment for your guests.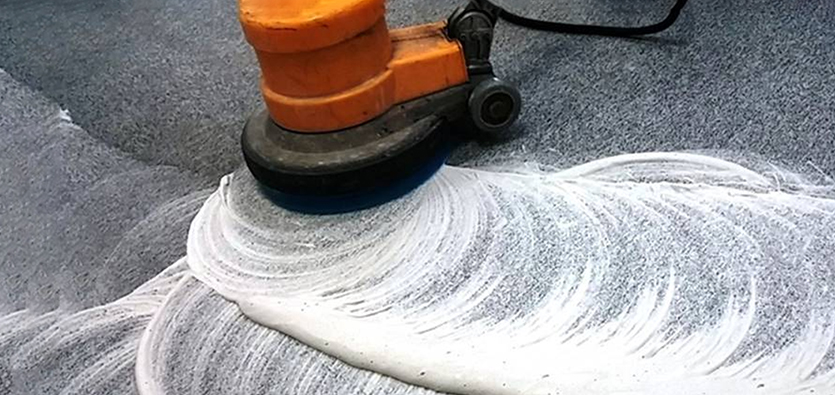 Importance of Carpet Cleaning:
Enhances the appearance of your home: Carpet cleaning gives your home a fresh look and makes it more appealing. Clean carpets make your home look brighter and more vibrant, creating a welcoming environment.
Improves indoor air quality: Carpets are known to attract dirt, dust, and allergens, which can negatively impact the air quality in your home. Regular cleaning can remove these pollutants and improve the air quality in your home.
Increases the life of your carpets: Regular cleaning of carpets helps in extending their life. Dirt and dust can damage the fibers of the carpet and cause it to wear out faster. Regular cleaning can prevent this from happening.
We understand the importance of keeping your carpets clean and hygienic, especially during Eid when you're hosting guests in your home. Kam Kaj team of expert cleaners is equipped with the latest technology and tools to provide you with a deep clean, ensuring that your carpets are free from dirt, stains, and allergens.
Our cleaning process is gentle yet effective, and we use only eco-friendly and non-toxic cleaning solutions to ensure the safety of your family and pets. We take pride in our attention to detail and commitment to excellence, and we guarantee that you'll be satisfied with the results of our cleaning services.
So why not take the stress out of Eid cleaning this year and let us handle the carpet cleaning for you, You can sit back and relax knowing that your carpets will be fresh, clean, and ready to welcome your guests.
Contact us today to book your appointment and let us help you create a memorable and enjoyable Eid celebration! For more information visit our website www.KamKaj.pk