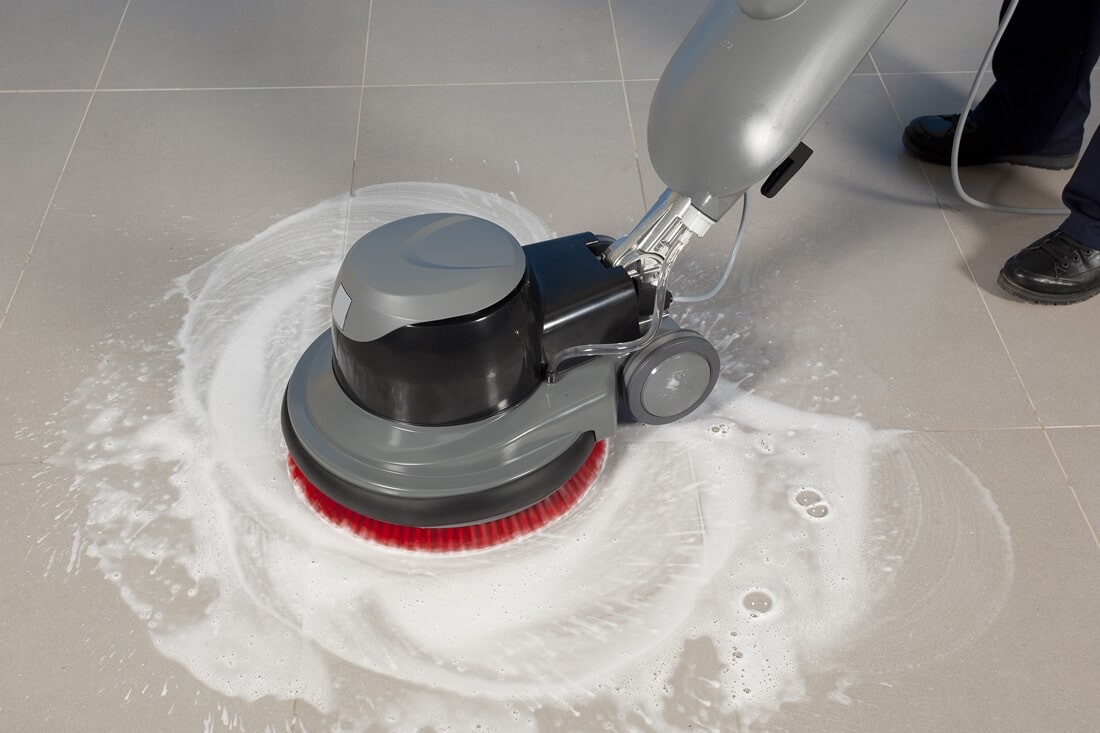 Here's What No One Tells You About Floor Cleaning
Cleaning of floor is important in order to remove allergens, in particular dust and invisible life threatening bacteria, to remove grit and sand which scratches and wears down surface. Also, to remove dirt and stains which in long term become permanent if not cleaned on time. Kam Kaj provides solutions to all your floor cleaning services. Whether you want to get tile or marble cleaning, or you want tile polishing and marble polishing, our services are just a call away.
Why Opt for Floor Cleaning?
A clean floor always gives an impression of a clean house and a professional office. If your floor has gotten some stains over the years, it's high time you get floor cleaning services done. Moreover, often tiles or marbles lose their shine with passing time, so instead of changing them, an economical way is to get tile polishing and marble polishing. Additionally, when we bring in dirty shoes, they might bring a pungent smell along with them. With tile or marble cleaning, you may get rid of all these problems. Furthermore, floor cleaning is vital for beautifying floor and to build a positive environment. Also, cleaning floor is a part of hygiene which helps us to live a better life.
Where to Find Floor Cleaning
Kam Kaj brings you easy on pocket floor cleaning services in Karachi and Lahore. Our profoundly gifted experts clean and polish your floor with efficiency. Kam Kaj professionals use highly advanced technological machinery for cleaning floor. Our professionals make sure to not leave customer premises before floor cleaning services are provided that satisfies customers. To take advantage from Kam Kaj floor cleaning services, call us or fill our form.