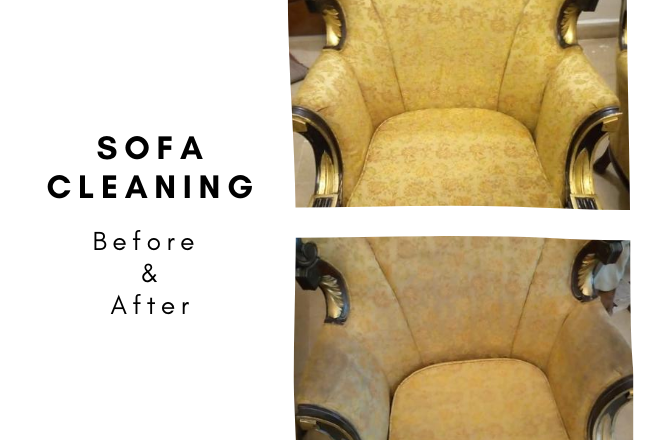 One of the most used furniture of our beloved home is our sofa. Be it placed in our living room or in the bedroom, this is where we spend most of our time at home. We sit back, relax, watch a movie, and sometimes even fall asleep on our comfy sofa. Since it is in such constant use, it wears off and gets dirty quite easily. Kam Kaj's professional team has got some amazing sofa cleaning skills, as we hire skilled and experienced staff to take care of your precious couch. We are always a call away.
Why Do We Need Sofa Cleaning
Sometimes we do not realize but some of our practices play a huge role in making our sofa dirty. We may just casually lie down on the sofa without making sure if our feet are clean or not. You may spill your drink sometime while binge watching your favorite show. Do not forget food stains that must be there because you were too clumsy. Also, the arm rests of sofa is frequently used and many a times it is after looking at it we realize the need of sofa cleaning.
Where Can You Find Sofa Cleaning
Since its beginning, Kam Kaj has been proven to be the shoulder you want in times of need. We provide our sofa cleaning services in two big cities of Pakistan: Karachi and Lahore. Not just sofa cleaning, in fact Kam Kaj lets you enjoy solutions to all your problems be it cleaning, plumbing, electrical problems or any other. For Kam Kaj, customers come first and it never gives a chance to complain about the services provided. To avail any of our services, you may give us a quick call and solutions to your problems will be at your doorstep.