Keeping your home or office clean is essential for maintaining a healthy and safe environment. Regular cleaning is important, but sometimes, it is not enough to get rid of all the dirt, dust, and grime. In such cases, deep cleaning can be an effective solution.
What is deep cleaning?
Keeping your home and office clean is a top priority, but sometimes, even with regular cleaning, there can be areas that are neglected. This is where deep cleaning comes in. Kam Kaj's professional Deep cleaning services offer comprehensive cleaning of your home/office, going beyond the surface level to get into those hard-to-reach areas and make your home/office shine.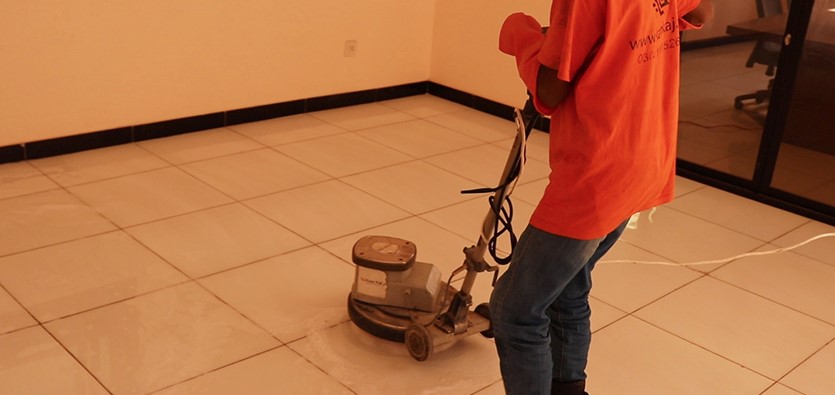 What Is The Difference Between General Cleaning & Deep Cleaning:
General cleaning:
Regular cleaning is the routine cleaning that most people do on a daily or weekly basis. It typically involves tasks like brooming, sweeping or mobbing floors, dusting surfaces, wiping down counters and appliances, and cleaning bathrooms. Regular cleaning is essential for maintaining a basic level of cleanliness and hygiene.
Deep cleaning:
Deep cleaning is an intensive cleaning process that is usually done once or twice a year but it's highly recommended for those who are shifting into a new home or office to take a deep cleaning service.

It involves specialized cleaning chemicals and machines and men's power to remove dirt, dust, and grime from all areas of your home or office. Deep cleaning is a cleaning process with a blower and scrubber machine, our expert professionals deep clean your complete home/office, and scrub tiles and grout, Our expert service provider will use imported cleaning chemicals and products to reach every nook and cranny of your home or office, ensuring that it is spotless and shine like new.
Kam Kaj's cleaning service will also pay attention to areas that are often neglected during regular cleanings such as baseboards, ceiling fans, and light fixtures. We will also deep clean your bathrooms, kitchen cabinets, windows, and other parts of your home and office with a pressure machine where germs and bacteria thrive.
By hiring our experts, you can sit back and relax while they take care of the cleaning.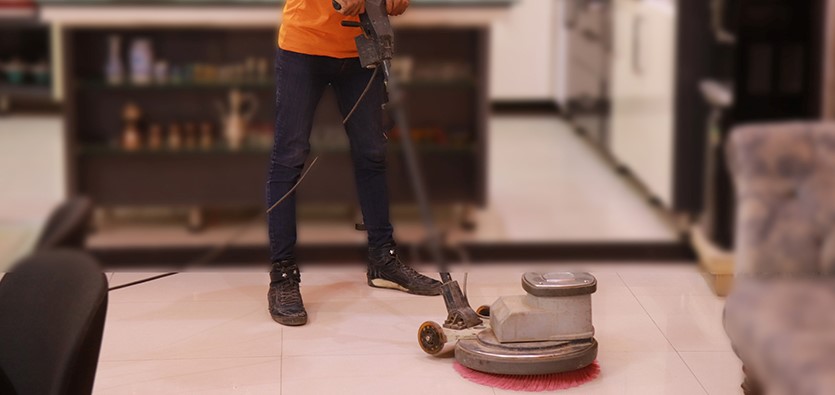 The Importance of Deep Cleaning:
Deep cleaning is essential for maintaining a healthy and clean environment. Over time, dust, dirt, and grime can accumulate in areas that aren't visible with a casual glance. This build-up can cause unpleasant odors, trigger allergies and asthma, and even compromise the structural integrity of your home or office.
Contact us:
If you want your home/office to look shiny like new, consider hiring Kam Kaj's team staff for the best deep cleaning services.
for booking and services call us on WhatsApp at Tel: +923041111526
Or visit our website www.kamkaj.pk