Nobody buys a house without researching the neighborhood and inspecting the foundation, plumbing, and electrical. Yet many people drop serious money on a sofa without understanding what goes into a well-made piece of upholstered furniture. Choosing the right sofa for your space can be challenging. Factors like size, style, color, and material can all impact how well the sofa fits and functions in the room. Here are some tips on the right sofa is suitable for the right place:

Living Room:
The living room is the heart of the home, and a sofa is usually the centerpiece of this space. A large sectional sofa is ideal for a living room with ample space, while a smaller loveseat or two-seater sofa and also an L-shape sofa may be a better choice for a more compact living room A leather sofa is a durable and stylish option, while a fabric sofa may be cozier and more inviting.
Family Room:
The family room is typically a more casual space than the living room. A comfortable and durable sofa that can withstand daily use is essential. A sectional sofa and bean couch is also a great option for a family room, as it provides plenty of seating for everyone to gather around and watch TV or play games.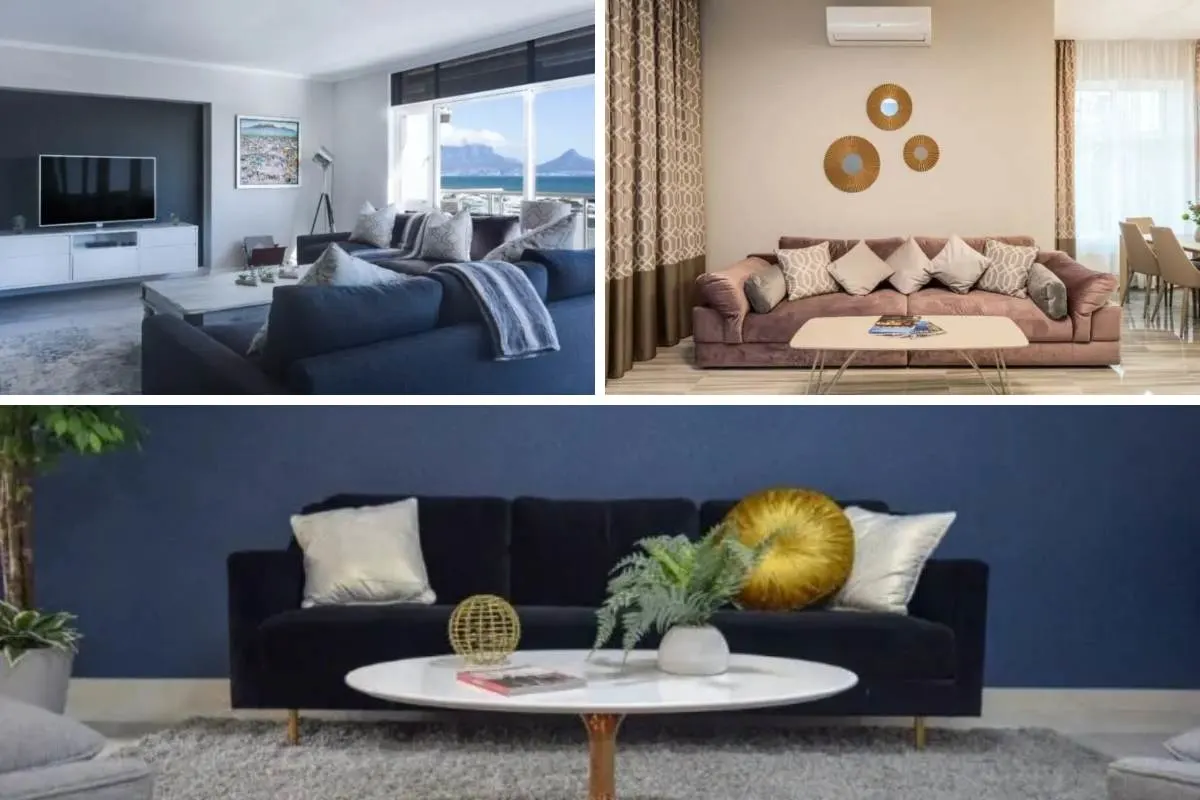 Office:
If you have an office, you may want to include a sofa for guests or to take a quick break. A small sofa or loveseat can provide comfortable seating without taking up too much space. A neutral-colored fabric or leather sofa can work well in a professional setting.
Bedroom:
A sofa in the bedroom can add a touch of luxury and comfort. A loveseat or small sofa with center table is more compact also settee sofa can be placed at the foot of the bed to create a cozy seating area. A velvet or plush fabric sofa can create a sense of relaxation and warmth in the bedroom.
Outdoor Space:
Outdoor sofas are designed to withstand the elements and provide a comfortable seating area for your outdoor space. Look for outdoor sofas made from weather-resistant materials like aluminum, resin wicker, cane sofa or teak. Cushions should be made from outdoor-rated fabric that can withstand the sun and rain.
Remember to consider the size, style, color and material of the sofa when choosing one for your space. With these tips, you can find a sofa that is both functional and stylish.