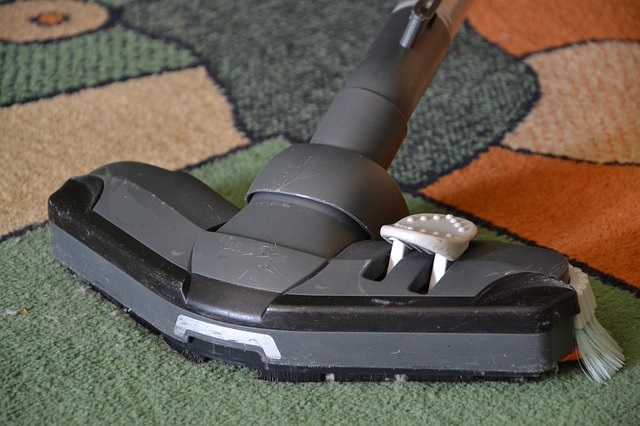 Having a carpet in your house is essential. Nobody likes bare floors. You gotta have a rug over all those white tiles. Carpets cover the uneven and silly-looking earth, making your house look shiny and classic. Therefore, they need to be cleaned themselves. You have to deep-clean your entire house at least twice a year. But carpets need special attention. We at Kam Kaj will give you some major information about carpet cleaning and tips for having a clean carpet in your home.
Carpets and rugs are two different things. Rugs are similar to mats (but not the same as them). They are typically used to cover a smaller area. Carpets can overwhelm an entire room full of people. Carpets are even made for large halls. But a company can install more than one carpets in a hall to make it look like a single covering. You gotta keep your carpet clean just like you keep your shoes clean. Did you know that carpets were first made in Central Asia and the oldest rug in the world right now is 1,500 years old?
Why carpets matter?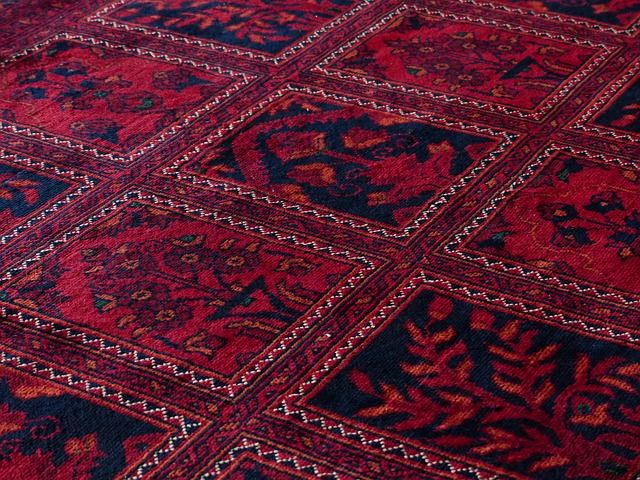 Carpets usually serve two very simple yet essential purposes i.e. dust-free house and domestic decoration. Therefore, house-owners need to keep their carpet clean. Before going deep into the details, let us summarize the importance of carpets in a few brief points:

(1) They keep the house clean. Just as a fuse bears all the load of electricity and explodes, carpets also bear the load of dust and keep the house dirt-free.
(2) They make the house look splendid. Therefore, people spend generously to buy expensive carpets for their house. Turkish carpets are known for their decorative beauty.

(3) Carpet cleaning is easier, less costly and less laborious than cleaning house-flooring.
(4) They trap some dust particles and are good for human health.

(5) You can slip on the floor but you can't slip on your carpet.

(6) Good for acoustics as they absorb sound waves and make it safer to walk without disturbing anyone with resonance.

(7) You can change your carpet but you can't change your floor. Therefore, never compromise on a nice covering for the floors if you own that house.

Dangers of a dirty rug:

But this blog wasn't about why having a carpet is a necessity in today's world. This blog was about why carpet cleaning in an obligation if you care about a clean house and excellent health. In this section, we will tell you why you absolutely can't compromise on a dirty and unclean rug. A carpet clean is a house clean! Therefore, here are a few reasons why you need to either clean it yourself or call professionals for help. And, by professionals, we mean Team Kam Kaj, of course. Yes, we provide with carpet cleaning services which you can find on our home-page. But here's why you cannot live in a house with a dusty carpet:

(1) As we've explained, dust particles get trapped in the fabric of carpet. Even pollen grains or sometimes pet hair also get entangled in it and cause pollution inside the house. People who are breathing in this dusty air get infected with different diseases. If someone has some sort of respiratory illness - such as asthma - he/she shouldn't let it go without a carpet clean solution.

(2) Sometimes, like dust and hair, bacteria also get caught inside the fabric. Walking barefoot on the carpet may help the bacteria jump on to your skin and infect you with Athletes' Foot.

(3) Oily residue is carried in from outside and gets latched onto your carpet. This residue attracts and "locks-in" dirt to your carpet fibers. Without a carpet clean service, your rugs can change color.

(4) These dust particles can damage your immune system. Specially, babies are quite at risk. If you have kids at your home, it's obligatory for you to keep a carpet clean, otherwise, not only you may get Athlete's Foot, there are other problems you can deal with as well. Such as eczema, rashes and other ailment related to skin. If you have contracted some sort of allergies, the carpets might have been responsible for that.

(5) Even if you don't get sick from a dirty carpet, it still looks ugly. Dusty rugs are an eye-sore.
Tips for the customer:

"The higher the foot traffic in an area of your home, the slower you should vacuum as a quick pass won't necessarily pick up all the dirt."
Though Kam Kaj can do a nice carpet clean service for you. If you want to do it yourself, be our guest. We will certainly guide you by giving some professional tips about cleaning one's rugs. Here is what you need to know, guys:

(1) Use doormats for your entire house so people would rub their shoes on them before entering.

(2) Clean any stain you get on the rug as soon as you are able to. Don't let the stains sink in. Any delay in their removal will result in more damage to the carpet.

(3) Try to remove your shoes before entering the house. The Japanese keep their house clean by wearing only socks when they're in the house.

(4) Buy yourself a nice vacuum cleaner and spend money on its maintenance.

(5) Use chair mats for extra protection. That way, you can save your carpet from chair legs or the wheels on desk chairs

(6) Use disinfectants for carpet cleaning against micro-organisms. There is a nice list of useful disinfectants you can read on our other blog.

(7) Sprinkle some baking soda over the stains before vacuuming. Yes, this is a great trick for a nice carpet clean service.

(8) Make a personal emergency kit in case you need to have a carpet clean moment in urgency. (i) Dishwasher detergent mixed in water (ii) Hydrogen peroxide (for blood stains) (iii) ice cubs (for chewing gum) (iv) shaving cream and (v) club soda.

(9) Call professionals for help. Kam Kaj can provide you with top-notch carpet cleaning experts.
How professionals clean?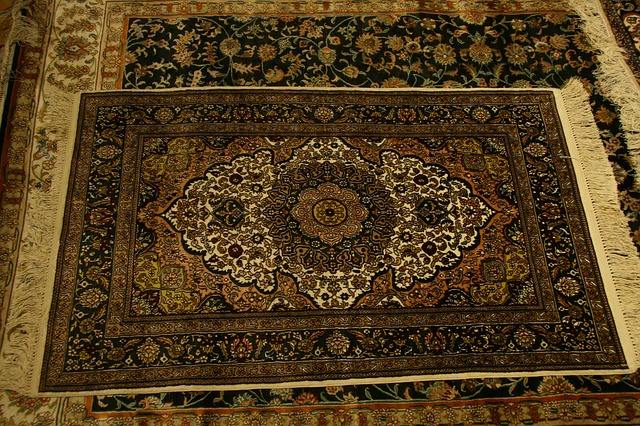 Kam Kaj believes in empowering the customers. But it's our duty to tell you that domestic carpet cleaning tactics aren't as effective as professional ones. You can't vacuum clean the bacteria off of your rugs. Therefore, it's important to call a professional company to do the job for you. We have the necessary equipment to deal with heavy stains and locked-in germs. Let's tell you why you can always trust Kam Kaj for deep-cleaning service.
Steam Cleaning Method: One of the basic professional methods to get your carpet cleaned up for good. This procedure is water-based. But we don't treat your carpets with water or steam. Actually, the steam we use has detergents and chemicals. These chemicals clean your rugs and make them look nice again.

Chemical Drying Method: We use carbonated water to clean your carpet and then let it dry itself off for 1 - 2 hours. This method is more effective than the previous one. In Steam Cleaning, the dust particles break down and possibly go much deeper into the fabric of the carpet.

Conclusion:

For a nice & clean carpet, always hire professionals from KamKaj. Our workers are prepared to meet any sort of responsibility. They are well-trained, background-verified and experienced workers.