7 Common Washing Machine Problems & How To Solve Them
Jul 02,2019
Hamza Ahmed
1 Comment(s)
If your washing machine is not functioning properly or is dead, there are several remedies that you can employ to fix the issue. Here are 7 problems that could lead to an improper functioning of your washing machine.
Continue Reading
Plumbing Maintenance Tips To Keep Your Pipes In Order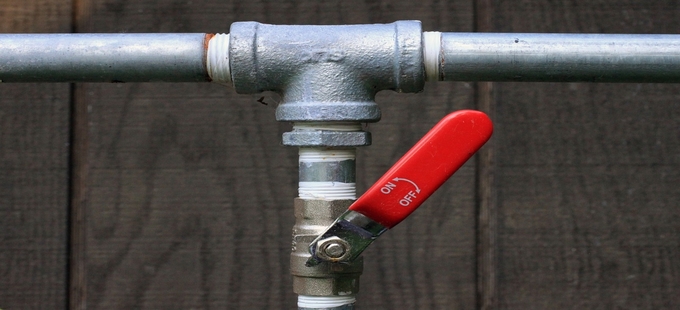 Apr 23,2019
Kam Kaj Writer
1 Comment(s)
We asked Kam Kaj experts on how we can keep our plumbing systems well-maintained to ensure maximum life and dependability, and they gave us a few tips. Read on to learn more about maintaining your pipes properly!
Continue Reading