Bad Odors In The Refrigerator? Tips And Tricks Will Help!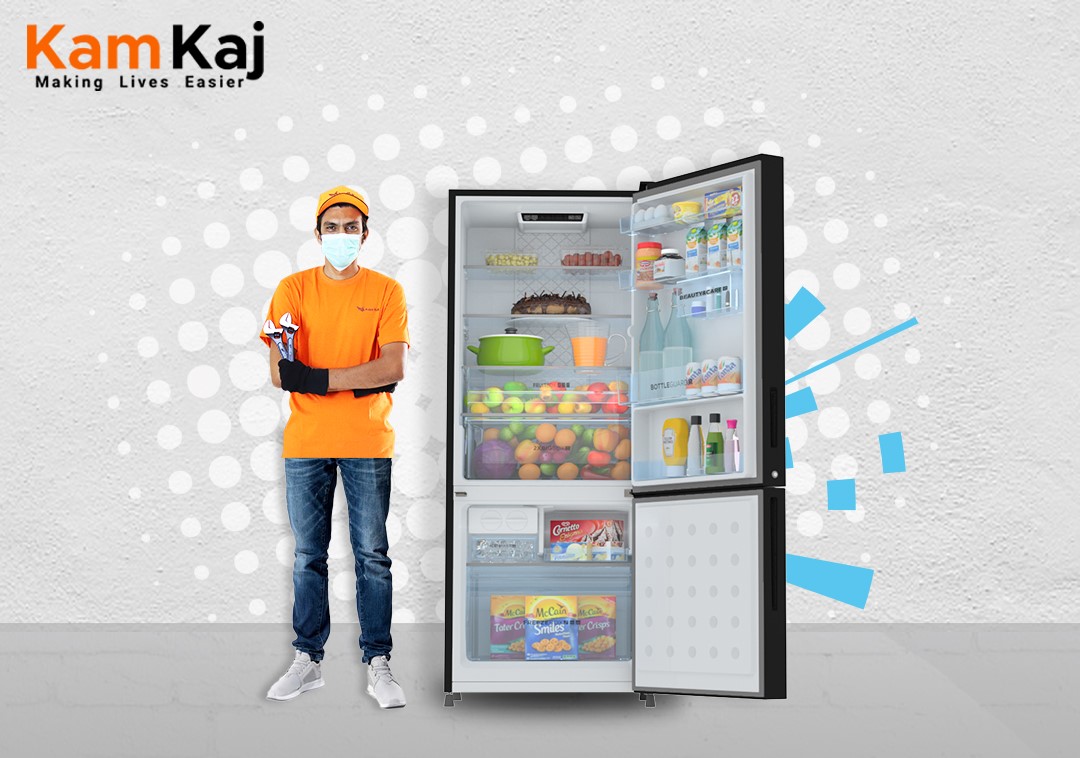 Mar 14,2023
Kam Kaj writers
0 Comment(s)
A refrigerator is an essential appliance in any household, keeping our food fresh and safe to consume.
Continue Reading
Appliance problems? Leave it to Kam Kaj's professionals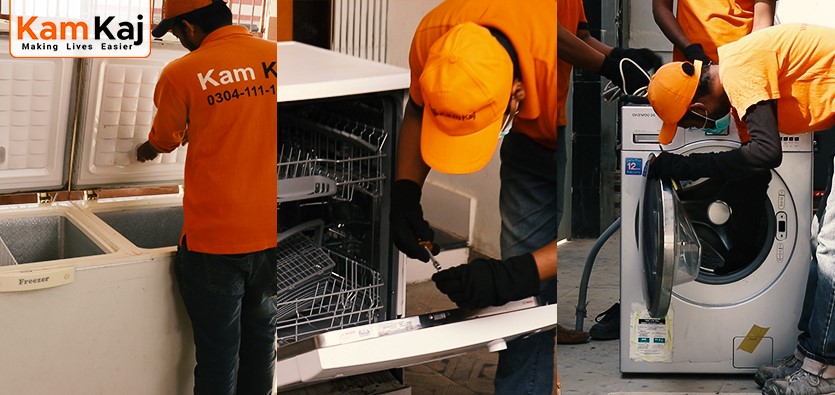 Jan 24,2023
Kam Kaj Writer
0 Comment(s)
Sick of dealing with appliance troubles? Let us handle it for you because we understand that Household appliances play a major role in your overall comfort, From piles of dirty dishes to a freezer full of melting ice
Continue Reading
How Do I Know My Home Needs Electrical Rewiring?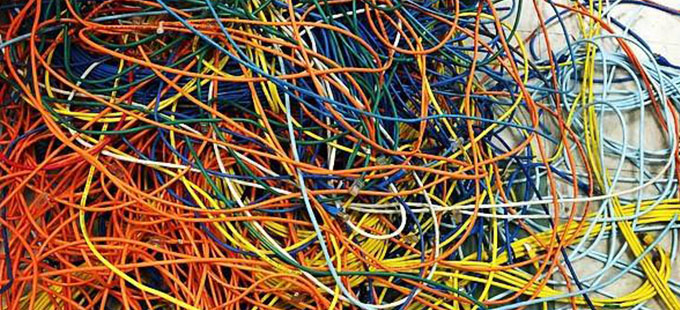 Apr 15,2019
Kam Kaj Writer
0 Comment(s)
Worried about whether or not your home's wires need replacement? We asked Kam Kaj experts when it's time for a complete rewiring of our home, and here is what they said…
Continue Reading