Heatwave In Karachi: What Should You Do?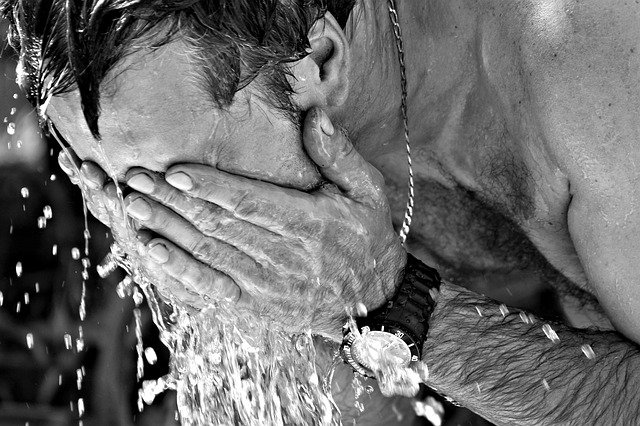 Apr 11,2020
Kam Kaj Writer
0 Comment(s)
We will tell you how to survive heatwave in Karachi with authentic information. Learn how you can tolerate heat waves. Also, call us for AC install and repair.
Continue Reading
How Do I Know My Home Needs Electrical Rewiring?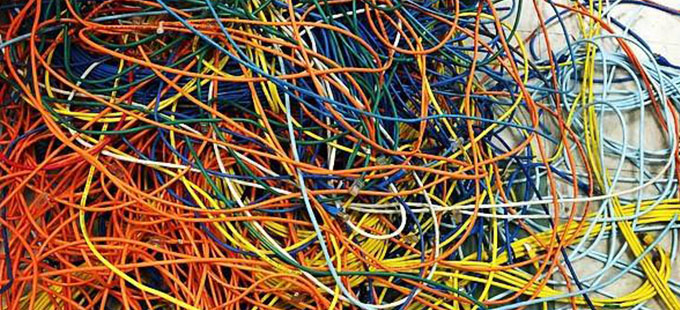 Apr 15,2019
Kam Kaj Writer
0 Comment(s)
Worried about whether or not your home's wires need replacement? We asked Kam Kaj experts when it's time for a complete rewiring of our home, and here is what they said…
Continue Reading