Why Hire Professional Window Cleaning Service?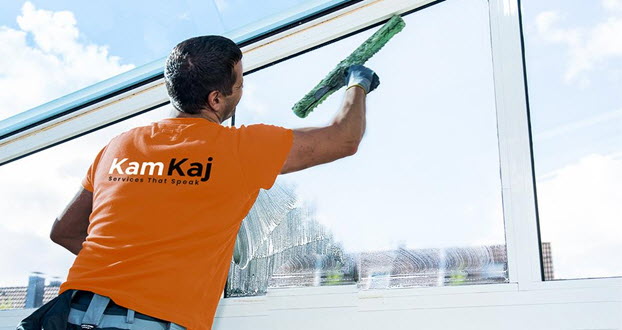 Nov 23,2021
Kam Kaj Writer
0 Comment(s)
Windows of your house are getting all dirty and blurry? Hire professional window cleaning service from Kam Kaj. The best cleaning service providing company.
Continue Reading
A Quick Guide To Keeping Your Home Pest Free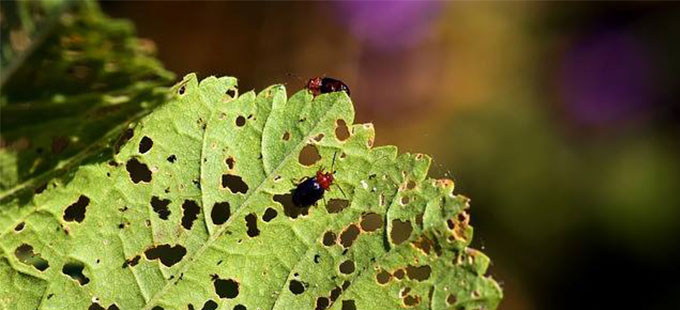 Apr 09,2019
Kam Kaj Writer
1 Comment(s)
As the summer season starts, more and more pests are coming out of hibernation and finding their way into homes. Read on for simple at-home remedies from Kam Kaj experts on how you can keep your home pest-free!
Continue Reading