How To Get Your Home Clean Before Eid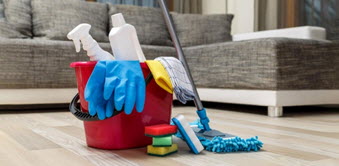 Jul 12,2021
Kam Kaj Writer
0 Comment(s)
If you want to get your home clean before Eid, now is the time to start planning. It is easier, only if you know what needs cleaning.
Continue Reading
Deep Cleaning Services Karachi & Lahore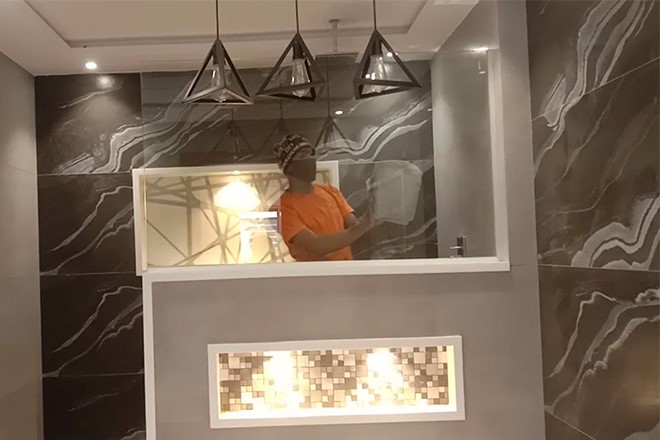 Aug 26,2020
Kam Kaj Writer
0 Comment(s)
Deep cleaning is essential as it ensures that every part of our home is deeply cleaned, Feel free to contact Kam Kaj.
Continue Reading