Kam Kaj is expanding Bringing more services to you.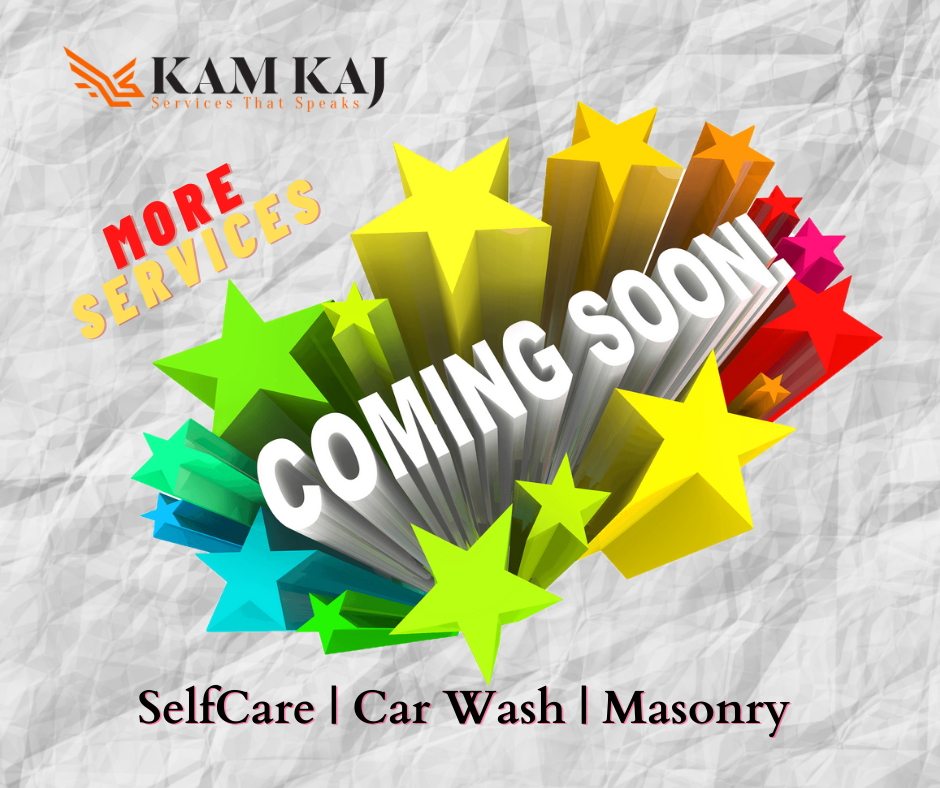 Sep 25,2020
Kam Kaj Writer
0 Comment(s)
Kam Kaj brings you the most cost effective services for your home with the most skilled, professional and well served staff.
Continue Reading
Preparing For Autumn – Things To Get Done Around The House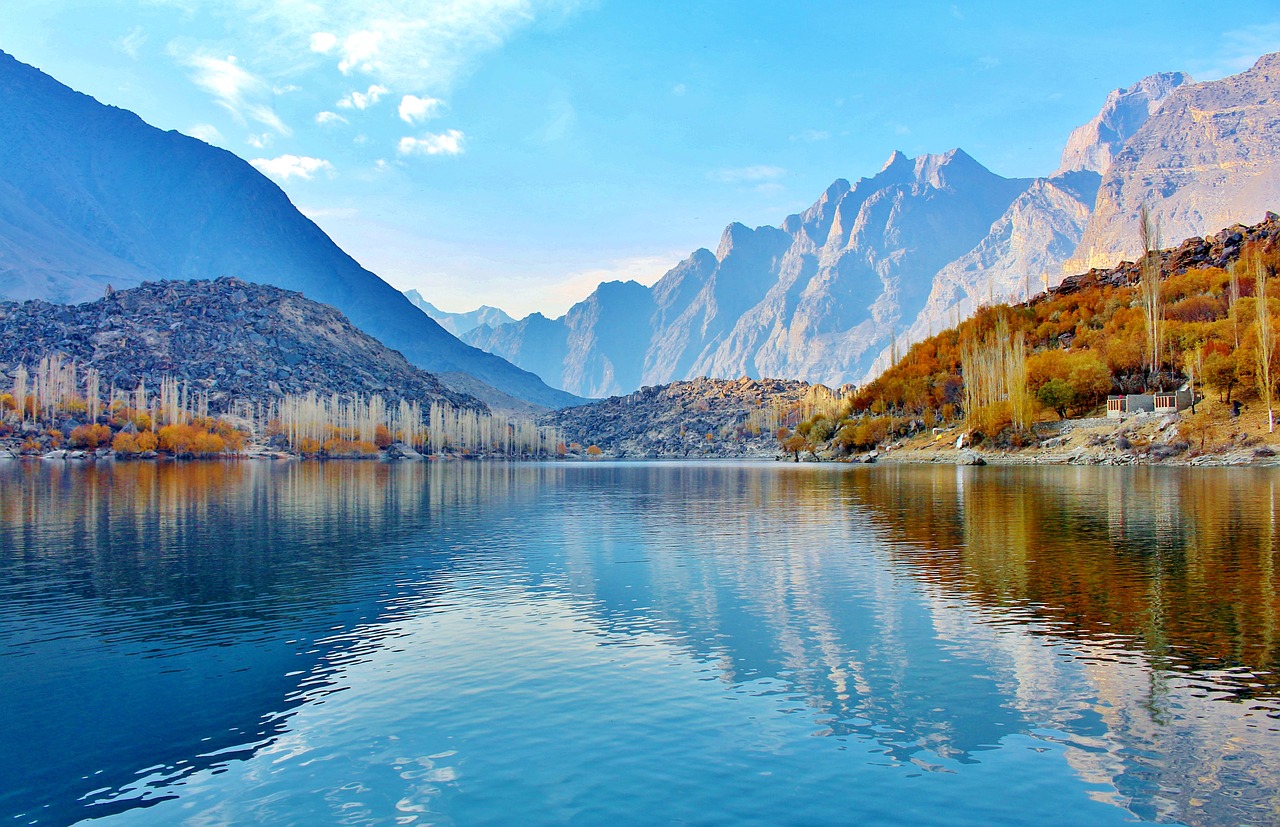 Aug 23,2019
Kam Kaj Writer
0 Comment(s)
Pakistan is a diverse country with each city being impacted differently with the change in weather. As autumn approaches, here are a few things around the house that you should consider getting done before winter, especially the winter rainfalls.
Continue Reading