How To Get Your Home Clean Before Eid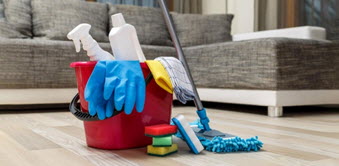 Jul 12,2021
Kam Kaj Writer
0 Comment(s)
If you want to get your home clean before Eid, now is the time to start planning. It is easier, only if you know what needs cleaning.
Continue Reading
Things to Clean Before Eid For A Stress-Free Holiday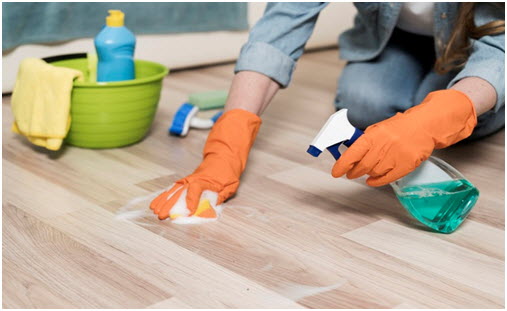 Jul 06,2021
Kam Kaj Writer
0 Comment(s)
You can go out for a birthday, or an anniversary, but Eid is one of the few holidays that we all spend at home with our loved ones. It is a time for homemade meals, family games,
Continue Reading
Here's What No One Tells You About Floor Cleaning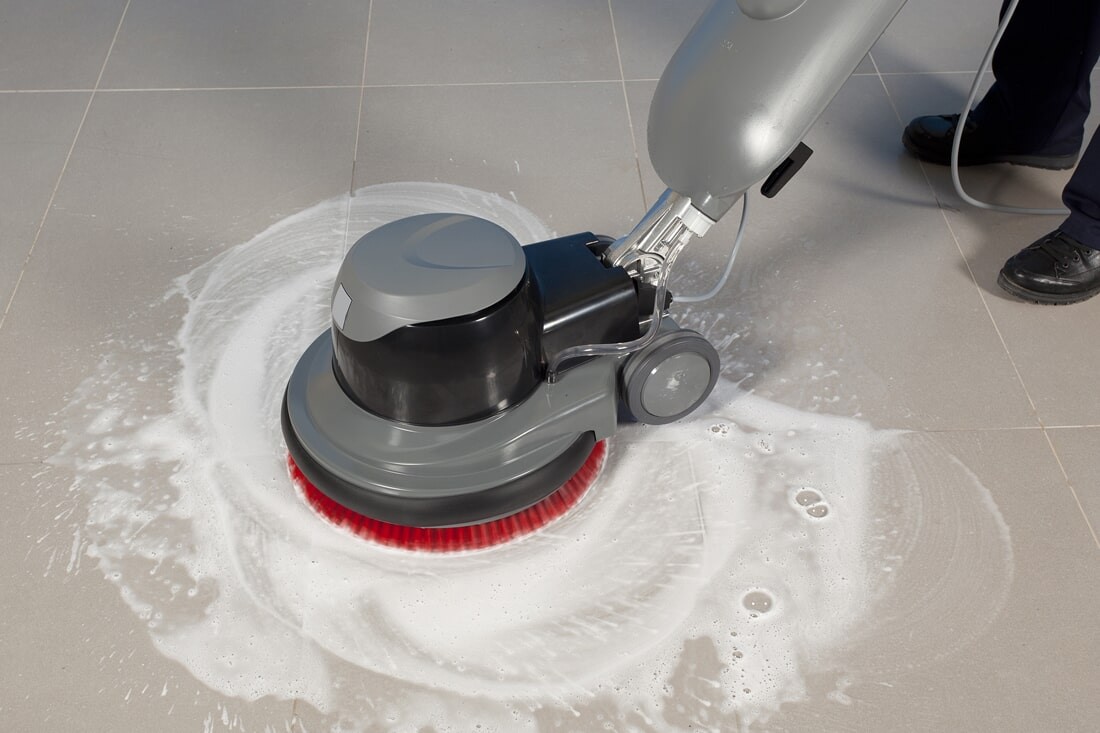 Sep 16,2020
Kam Kaj Writer
0 Comment(s)
Cleaning of floor is important in order to remove allergens, in particular dust and invisible life threatening bacteria. Kam Kaj provides solutions to all your floor cleaning services.
Continue Reading