UPS Or Generator? Which One Is Better?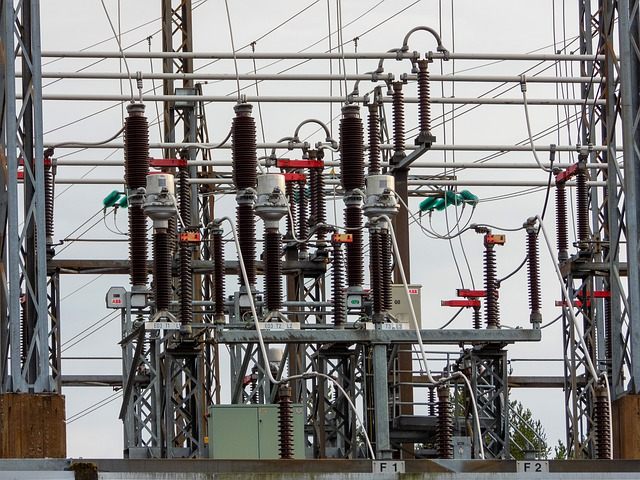 Apr 15,2020
Kam Kaj Writer
0 Comment(s)
UPS and generator both sound like equally good options. But some people have trouble choosing between these two. Let us help you with pros and cons.
Continue Reading
Things To Keep In Mind When Installing A UPS
Jun 25,2019
Kam Kaj Writer
0 Comment(s)
Power outages can not only disrupt your work or daily activities, abrupt loss of power can also have deep emotional and monetary impacts on your day-to-day! Read on for information about the uses and proper installation of any UPS in Karachi!
Continue Reading