Pakistan Celebrates 73rd Independence Day: August 14th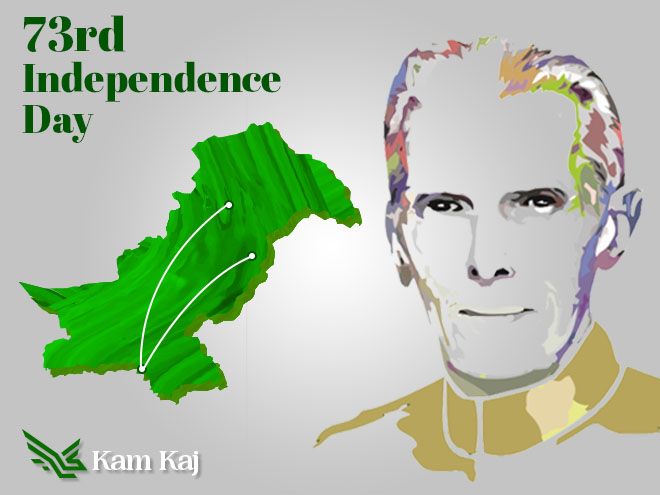 Aug 11,2020
Kam Kaj Writer
0 Comment(s)
On August 14th 2020, Pakistan celebrates 73 years of independence from the British Rule.
Continue Reading
Top 10 Kam Kaj Services In 2020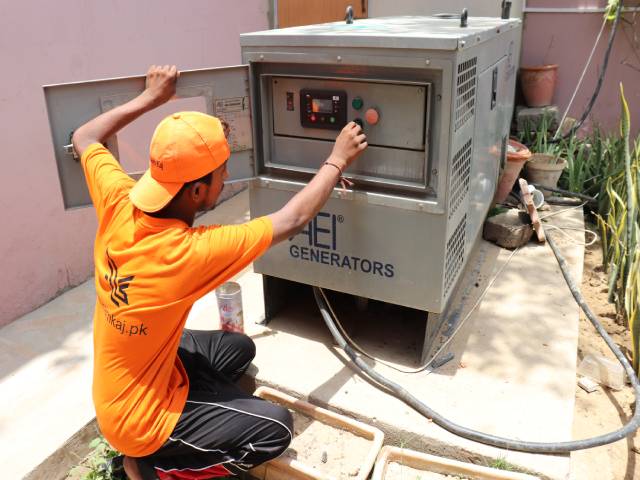 Apr 17,2020
Kam Kaj Writer
0 Comment(s)
Our company been in service for years and here is a list of top 10 Kam Kaj services for the year 2020. Jobs we offer, jobs we provide.
Continue Reading
Choosing The Right Security System For Your Home & Office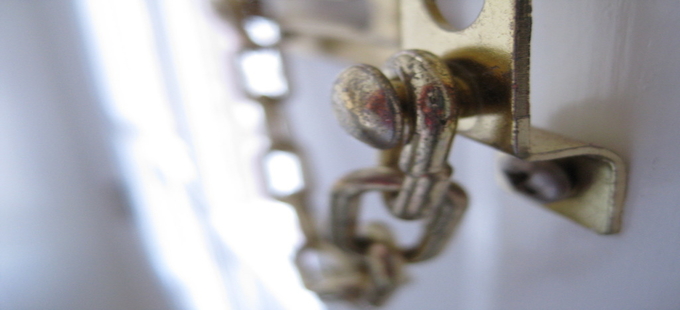 Apr 25,2019
Kam Kaj Writer
0 Comment(s)
Safety is key to making a home feel like home and be able to properly focus on work at the office. Read how you Kam Kaj can help you enhance your home and office security cost-effectively and in the right way!
Continue Reading